Your dental health is a vital component of your overall health. Serious dental concerns could leave you in constant pain. Dental concerns can also restrict your ability to enjoy your favorite foods and beverages. Your teeth are key to the way you speak, so dental issues can even impact your ability to speak. And of course, serious damage or decay can affect your confidence, forcing you to feel like you need to hide your smile.
Like any other health service, the cost of your dental care can vary depending on the services you need. You should schedule a cleaning at least twice a year for a detailed checkup and examination. On top of that, if you need a dental procedure to restore or prevent dental issues, these costs can quickly add up.
It is understandable that paying out of pocket simply isn't an option for most. That is why it is beneficial to take advantage of the dental insurance and financing options you have available. Most dental issues will only get worse over time. When you need immediate care, you shouldn't be forced to wait due to a financial burden. Financing options can provide the means to get the care you need when you need it.
Dental Emergencies
Even with proper dental care, you can experience a dental emergency. Our teeth are tough, but they are not invincible. Most dental emergencies give warning signs, such as a toothache, bleeding, swelling, or tenderness. However, some emergencies are abrupt. Common dental emergencies include:
Severe toothaches
Jaw swelling
Damaged teeth
Advanced decay
Infections
Damaged or lost fillings or crowns
Denture fitting, repair, or replacement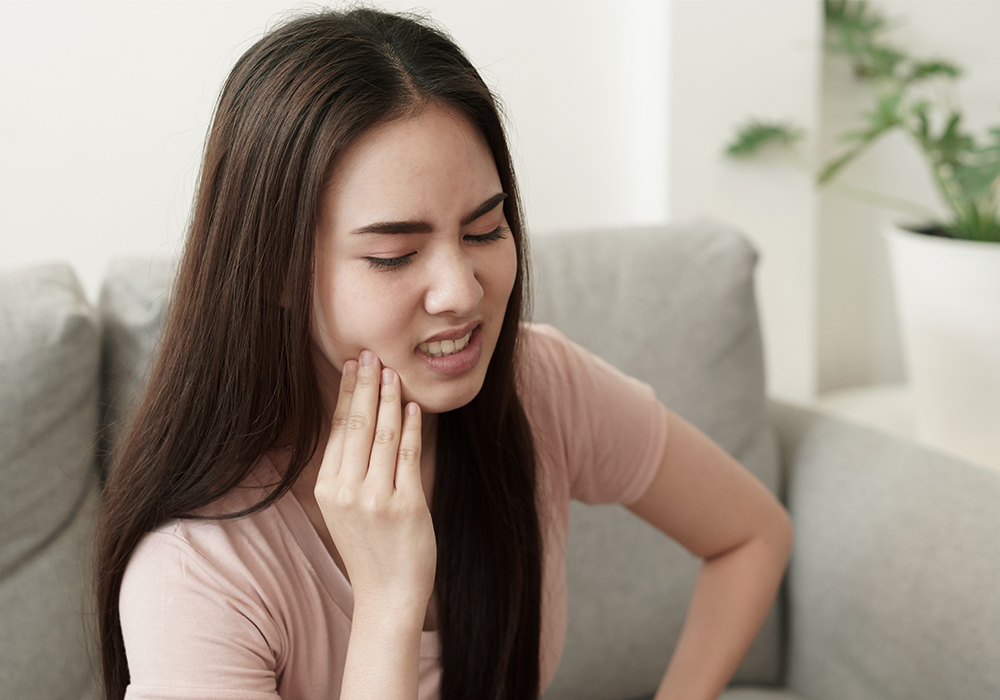 Whatever the problem may be, it is important to have it addressed quickly to stop it from progressing further. These services can be unexpected and costly. If you've seen a dental provider and received a quote that is outside of your means, you do have a few options to consider.
Dental Insurance
Dental insurance coverage can vary depending on who your insurance provider is. Whether you have insurance through your employer or on your own, it is valuable to have a clear understanding of your coverage. Most PPO insurances work within a certain network. You want to ensure that your dental provider accepts your form of health insurance. Most dental insurance will cover routine cleaning, x-rays, and certain procedures. In some instances, you'll still be expected to cover a copay or meet your deductible. When your insurance doesn't cover what you need, or you find yourself without insurance, finance options can help.
Financing
When you finance dental care, you are essentially taking out a loan to get the care you need now and pay later. When it comes to financing, you want to take the time to explore your various options. Numerous different companies may offer to finance, but their fine print can vary drastically. You want to consider the loan length, as well as interest. When you work with the right company, financing can be the best option for covering necessary dental procedures.
Financing with Emergency Dental Service
A dental emergency can happen when you least expect it. Most dental emergencies cause a person pain that can interfere with their life. At Emergency Dental Service, we don't want to see anyone put off the emergency dental treatment they need. That is why we offer financing options to cover the costs.
We make qualifying for financing easy. You can get approved with us for up to $2,000 which can immediately be applied to your dental visit. We require applicants to have current employment, have access to an active bank account, and have a good payment history. To apply you will:
Submit all necessary information- to start, you will complete a brief online form that requests your basic contact information, location, and requested loan amount. You can expect a phone call from a member of our funding staff within 24 hours. Most applicants receive a phone call back almost immediately.
Discuss details over the phone- We will contact you to finish your loan application over the phone. We will ask for more detailed information concerning your personal, employment, and banking. Once we have the information we need, you'll receive instant approval with no credit check.
Schedule your appointment- Emergency Dental Service is committed to helping individuals find the top-quality dental provider they need. We have a network of 60k+ dental providers. We will help you conveniently schedule your appointment, and explain the funding process and approved loan amount.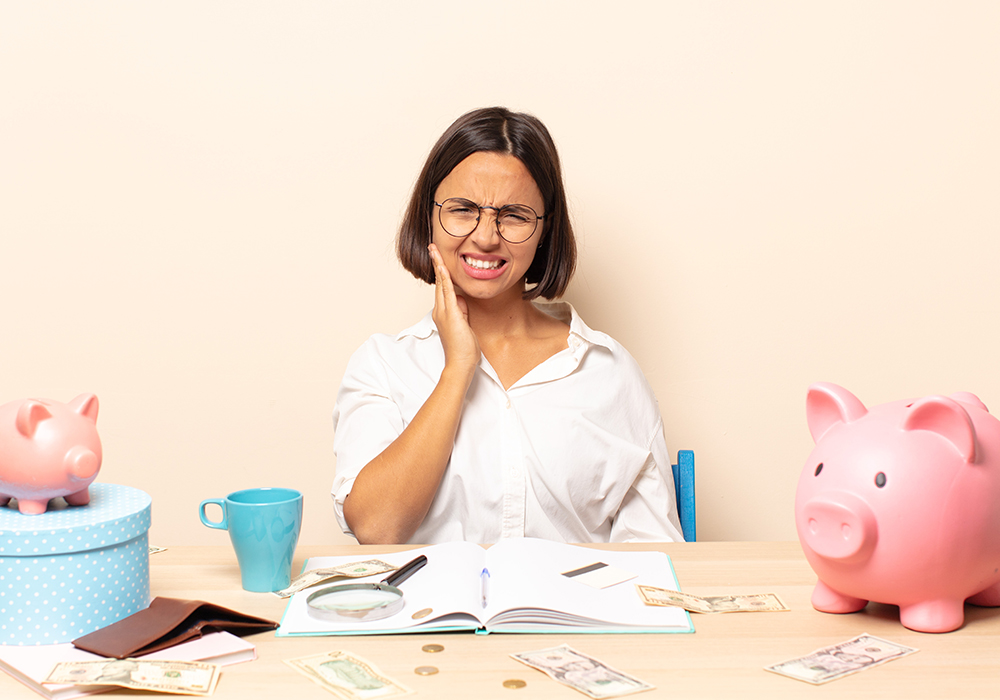 EDS Dental Care Plan
We also offer an affordable dental care plan to help offset the costs associated with seeing a dental professional. Our plans provide reduced rates on common dental procedures and preventive care. Our plans start at less than $10 a month with a one-time non-refundable processing fee of $20. Our plans are available immediately and require no paperwork. You'll love the ease of use, the affordability, and our access to the best providers in your area.
Our Commitment to You
Dental emergency services can be costly. When you need the treatment, there is no time to waste. We know how overwhelming this situation can feel. That is why we make our financing options a breeze. We do not check your credit to provide approval. We look at your realistic ability to pay, not your credit score. This provides funding for individuals who may not have the best credit, but have steady employment and good standing, recent payment history.
When there is no time to waste, you don't want to wait days or weeks to receive an acceptance letter in the mail. With our funding, you will know within seconds if you are approved for funding. We set up autopayments with you, preventing any risk of missing a payment.
Get the Treatment You Need
We know that an emergency dental service is stressful enough. When it comes to affordability, we make the financing process stress-free. We help our patients through the entire process, from application approval to scheduling an appointment within 24 hours with a qualified dental professional in the area. Call us at 1-888-350-1340 today.