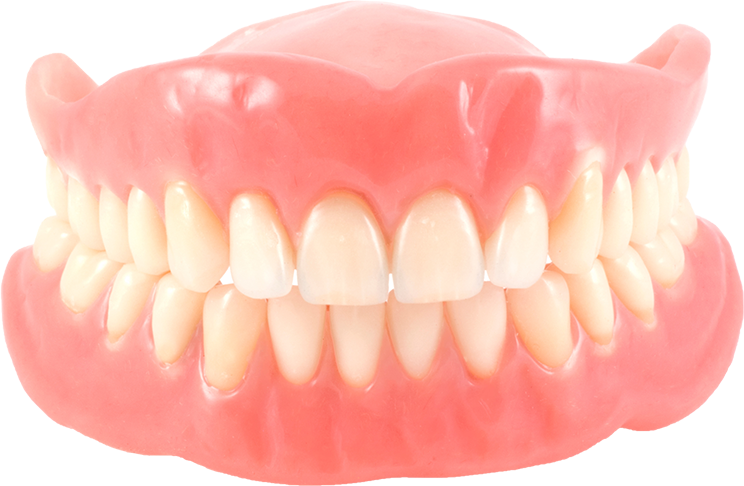 Traditional Dentures:
One of the most affordable options when it comes to dentures is traditional dentures. These dentures are made with an acrylic base that is attached to a set of artificial teeth. This type of denture floats on top of the gums and can be easily removed for cleaning. When properly cared for, traditional dentures can last up to eight years. One drawback of traditional dentures is that they do have the possibility of shifting when eating and talking since they are not securely attached.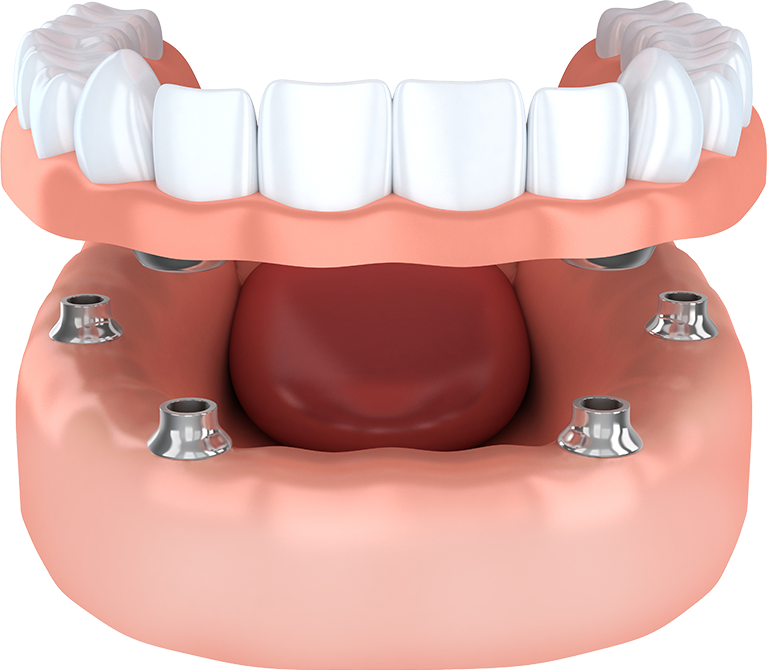 Implant Dentures
This type of denture is popular for those who want a more stable option. Implant dentures rely on implants that are embedded directly into the jawbone. Titanium screws replace the tooth root, creating a stable foundation. The dentures are made with acrylic, similar to traditional dentures. Implant dentures function exactly like normal teeth. They will not shift when talking or eating. You can also choose implant dentures that are removable or non-removable.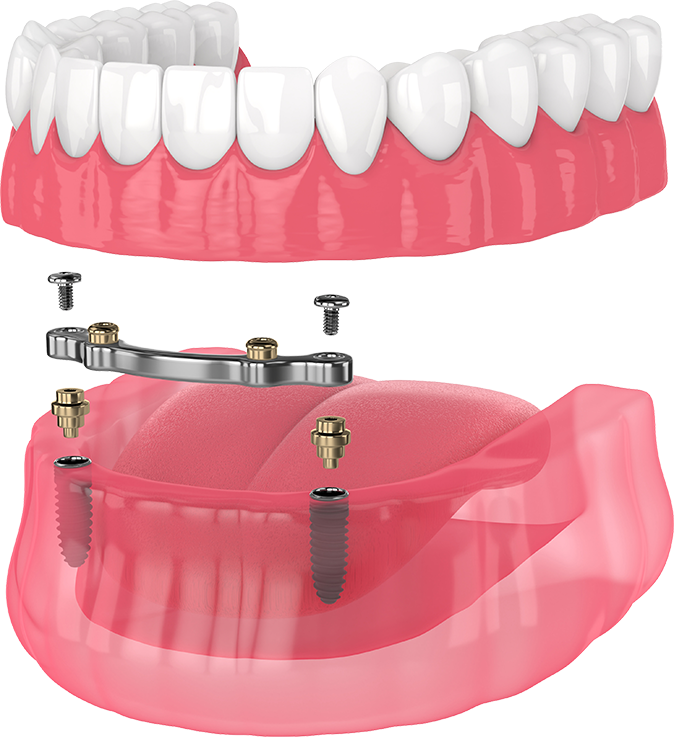 Overdenture
This denture option also uses implants to remain stable and in place. You can choose from five different fits to get the exact look and feel you are looking for. This denture option looks like conventional dentures, but they are secured into the mouth by clipping or screwing into titanium dental implants that are placed in the jawbone. Overdentures are ideal for those who want to be able to utilize their dentures the same as normal teeth. These dentures transfer bite force, allowing wearers to enjoy crunchy vegetables and tougher meats. This option also helps to prevent bone loss.