Emergency Dental Care in San Antonio, TX
Do you need a dentist right away in San Antonio? If you suffered physical trauma that damaged your teeth or jaw, or if you recently experienced severe and painful symptoms of an unknown dental issue, you might need emergency dental care. At San Antonio Emergency Dental Care, that is exactly our specialty. Dr. Alejandro Carazos and his team have successfully treated many different dental emergencies for patients throughout the San Antonio area. We are confident our team can handle your current dental emergency no matter what caused it.
Dr. Carazos and his team believe in delivering responsive and compassionate emergency dental care. We know that a dental emergency can seem to put your whole life on hold until you have it fixed. Your dental problem may be interfering with your ability to work, to complete your household responsibilities, or even feed yourself comfortably. When you have painful and uncomfortable dental symptoms and your usual dentist is unavailable, you can rely on Dr. Carazos and the team at San Antonio Emergency Dental Care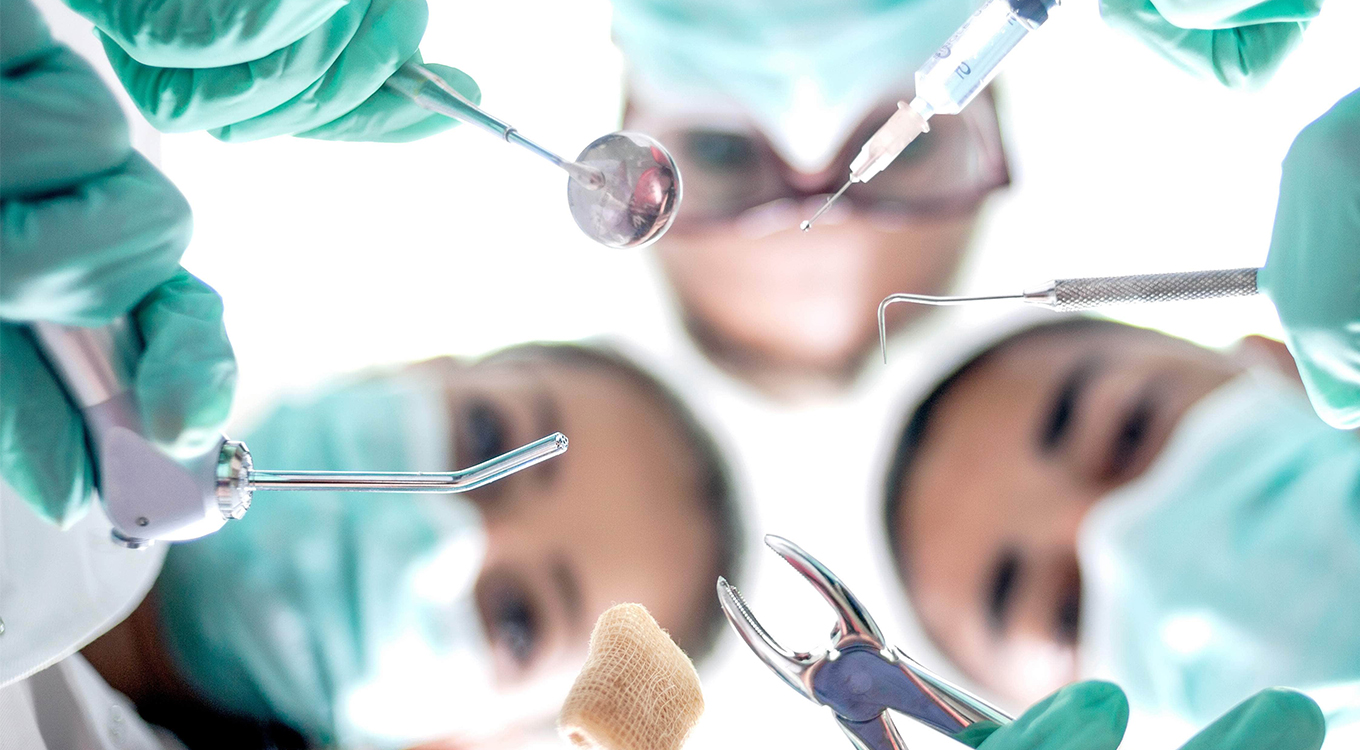 New Patients Welcome at San Antonio Emergency Dental Care
The team at San Antonio Emergency Dental Care understands that you probably already have a dentist to manage your dental care. Unfortunately, they may not always be available when you need them for emergency treatment. Some dentists only see patients on a scheduled appointment basis and may not be able to arrange emergency treatment within days of a patient's call. You might need treatment at odd hours when most dental offices have closed for the day. When you come to San Antonio Emergency Dental Care, we will provide the full range of our experience and treatment options so you can experience relief from your emergency.
We strive to streamline the process to get you the emergency dental treatment you need to get your life back to normal. Whether you're having difficulty eating or experiencing acute pain in a specific tooth, we can help.
Conditions We Treat
Dental emergencies happen for many different reasons. Some are the results of physical trauma in incidents such as car accidents and contact sport injuries. Others are the results of untreated disease or tooth decay. An individual can have a serious dental condition but with no visible symptoms, and the condition worsens over time, eventually causing very sudden painful symptoms. At San Antonio Emergency Dental Care, we can provide professional emergency treatments, including:
Tooth repairs. If you suffered a broken or cracked tooth, we can help. We'll assess the extent of the damage and recommend a repair option that minimizes the risk of infection and ensures lasting comfort and safety. When it comes to chipped teeth, we can arrange for restorative treatment to preserve your smile.
Tooth extractions. In the event you have a tooth that is too damaged or decayed to save, we can extract it quickly while minimizing the discomfort of the procedure. We can also follow up by recommending dental implants or other corrective procedures to replace the extracted tooth or minimize its visibility if you like.
Gum repairs. Many types of gum disease entail painful symptoms. If you visit us for gum treatment, we will diagnose the cause of your gum pain and provide whatever corrective treatment is necessary. Next, we will provide you with detailed long-term care instructions to manage your condition until gum health improves, and your symptoms disappear.
Root canal procedures. When you have a problem inside of one of your teeth, a root canal procedure can extract the damaged or decayed tissue and preserve the exterior of the tooth while preventing further damage. This procedure is widely misunderstood, but rest assured, our team will do everything we can to make you as comfortable as possible about every step of the process.
Toothache diagnosis. It can be difficult to determine the exact cause of your toothache. However, our team will perform a full range of tests to ensure an accurate diagnosis and appropriate treatment for your toothache. Once we know the cause, our team will recommend the best next steps to ensure your relief.
Dental fixture repair. If you have an existing bridge or crown that has broken or come loose, you need to have it fixed as soon as possible. Dental fixtures such as these protect teeth, so if they become damaged or dislodged, those teeth are vulnerable. We can assist with the repair or replacement of any type of dental fixture or dental implant.
These are some of the most common dental emergency services we handle at San Antonio Emergency Dental Care. Whatever brings you to our office, you can be sure our team will guide you through every phase of your treatment so you can be as confident as possible about your dental health.
How to Prevent Dental Emergencies
You can't predict everything that might cause a dental injury, but you can take a few steps to limit the damage you suffer from dental trauma and reduce your risk of gum disease and tooth decay. Two yearly visits with your regular dentist will help you manage your dental health more effectively over time. Practicing good dental hygiene daily can reduce your risk of developing gum disease or cavities, minimizing the chances you might need a root canal or filling in the future. If you play contact sports or enjoy outdoor activity, a high-quality mouthguard that conforms to your bite can potentially save your teeth from accidental damage.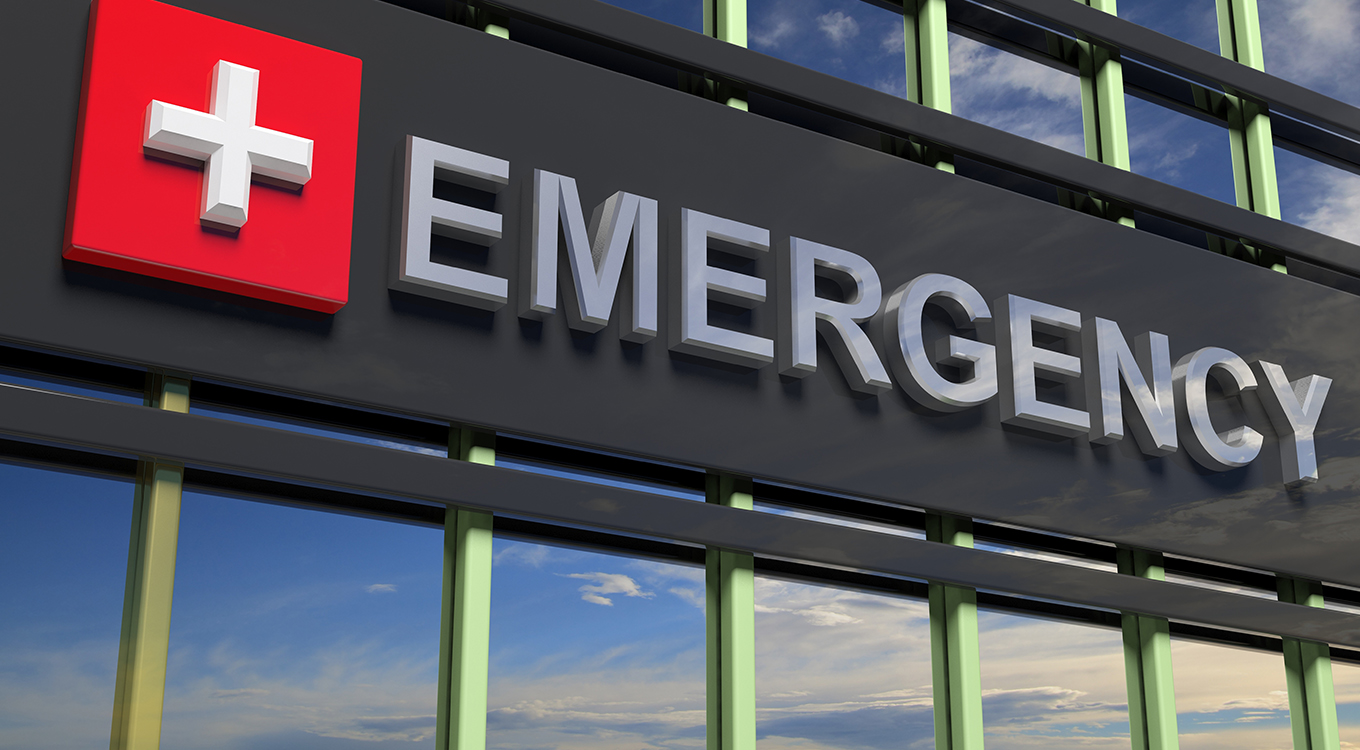 Contact San Antonio Emergency Dental Care Today
When your regular dentist is booked for weeks and you need immediate relief from your dental emergency, San Antonio Emergency Dental Care is ready to help. Contact us today at 1-888-896-1427 to schedule your emergency treatment at our Fredericksburg Road office.
FAQ
Q: How soon can you see me in your office for emergency care?

A: We try to make our office as available as possible for San Antonio patients in need of prompt emergency dental care. We are open for emergency care every day from 9:00 a.m. until 9:00 p.m.

Q: How much will my emergency care cost?

A: Emergency treatment typically incurs a higher cost than preventative care due to the speed of treatment required. However, our team maintains fair prices and transparent billing policies for every patient we treat.

Q: Do you accept dental insurance?

A: We accept most dental insurance plans, and our team is happy to work with you to review your coverage options and help you minimize out-of-pocket costs for your emergency care if possible.