A dental emergency is a problem that requires a speedy solution. Your dental emergency might entail extreme pain that makes it impossible to work, care for your children, complete schoolwork, or enjoy personal time. You might experience a dental emergency due to an underlying health issue, an unaddressed long-term dental problem or vulnerability, or a traumatic accident. Whatever the case may be, Dr. Charles W. Champion Jr. and the dental team at Champion Dentistry is available to help Philadelphia patients quickly and effectively.
Dr. Champion and the team at Champion Dentistry in Philadelphia have built a solid reputation for their dental practice by providing affordable, accessible, and comprehensive dental care for both standard dental treatments and emergency care. No matter how your dental emergency arose, the team at Champion Dentistry in Philadelphia can address the issue rapidly so you can get back to your normal life.
Emergency Dental Services Provided by Champion Dentistry
It's vital to find the right dental care team when you have an emergency on your hands. At Champion Dentistry, Dr. Champion and his care team have a solid track record of successfully treating a wide variety of dental emergencies. Our patients know they can rely on Champion Dentistry for acute dental care and long-term guidance.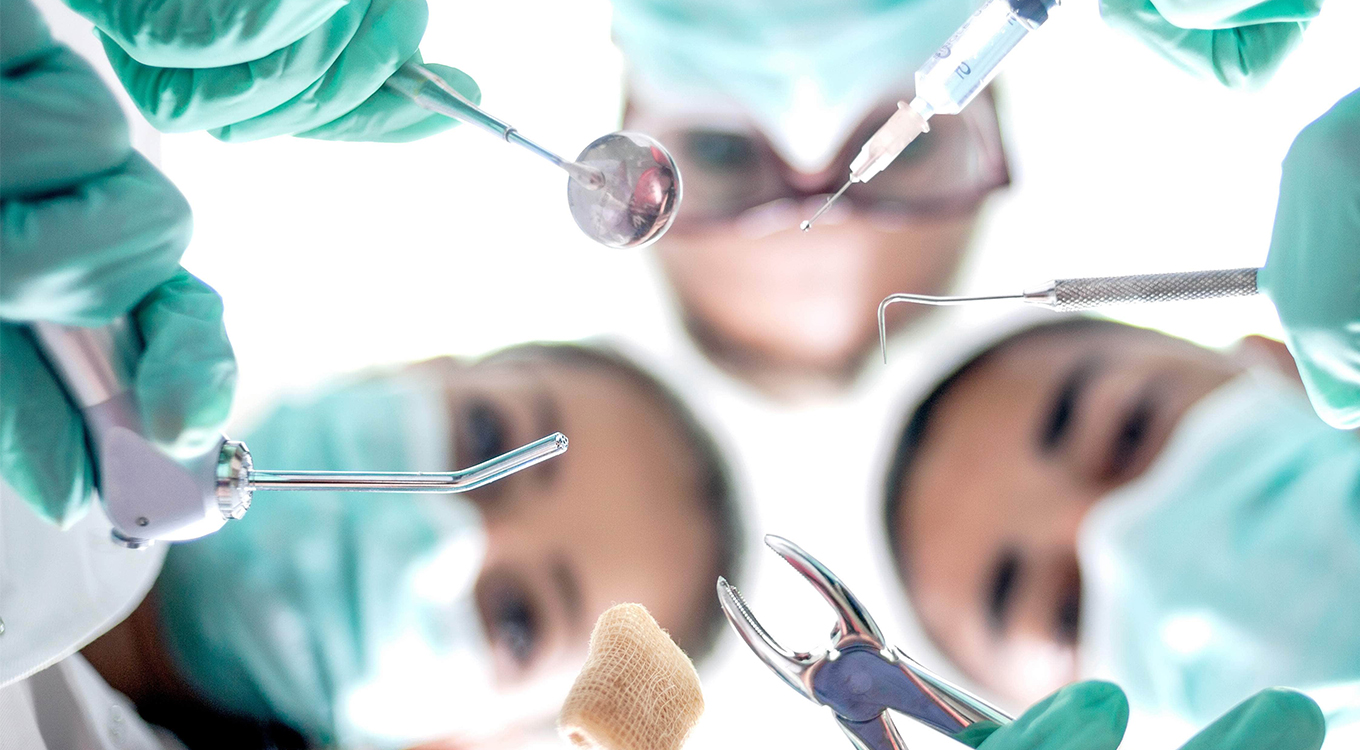 There is no reason to wait until your usual dentist has an appointment available when you are experiencing severe debilitating dental pain. We can arrange an emergency appointment as soon as possible so you can experience relief and get back to your life. Some of the emergency dental services provided by Champion Dentistry include:
Emergency treatment for damaged teeth. A chip, crack, or breakage in a tooth is not a matter that should wait. Champion Dentistry can fix your damaged tooth quickly and effectively using proven effective techniques.
Emergency tooth extraction. Some damaged or diseased teeth are beyond saving and must be removed to protect the surrounding teeth. When you have a seriously damaged tooth that needs to be removed, Champion Dentistry can extract it completely and carefully, minimizing the pain and discomfort of the process as much as we can.
Emergency crown repair and replacement. If you have a damaged or lost crown, it's vital to seek treatment within 48 hours to have it fixed or replaced to prevent serious tooth damage. Champion Dentistry has solid experience working with all types of dental crowns – we can fix your crown issue quickly.
Emergency gum pain treatment. If you have pain or discomfort in your gums, this could be indicative of gum disease or a periodontal problem below the surface. Our team can diagnose your gum problems, treat them effectively, and help you determine long-term care options to minimize future gum problems.
Emergency filling treatment. When you have a filling come loose or break, you need to have it fixed quickly and completely to prevent further tooth damage. We can diagnose any filling problems causing you pain or discomfort and fix it as quickly as possible to preserve your dental health.
Emergency jaw pain care. If you have pain in your jaw, you may not be able to determine the cause until you receive professional care. We can identify what's causing your jaw pain and perform appropriate treatment so you can get back to your normal life.
Emergency root canal procedures, which can help if you have severe pain from a periodontal problem inside one of your teeth. We can minimize the pain of the procedure and provide aftercare guidance so you can finally have relief.
Toothache care. Toothaches send many people seeking emergency dental care, and it is not always clear what is causing a toothache. Champion Dentistry will identify the cause of your toothache and provide effective treatment.
Philadelphia, PA patients who need emergency dental care can rely on Champion Dentistry to handle a wide variety of dental problems safely, effectively, and compassionately. Our goal is to help you overcome your dental emergency as swiftly and completely as possible.
Lowering the Risk of Dental Injury
At Champion Dentistry, our team understands that many dental emergencies can arise due to reasons completely beyond your control, such as traumatic accidents and unpredictable sports injuries. However, there are some preventative measures you can take that may help to minimize your risk of suffering a severe dental injury. For example, wearing a properly fitted mouthguard could save your teeth from severe damage after a blow to the head. Instead of a completely lost or broken tooth, you may only sustain a crack or chip.
Good daily dental hygiene is another way to keep your teeth as strong as possible. Champion Dentistry can help you determine the ideal routine for your unique situation. We also recommend seeing a dentist twice yearly for routine examinations and cleanings to identify risk factors for dental problems and address symptoms as quickly as possible.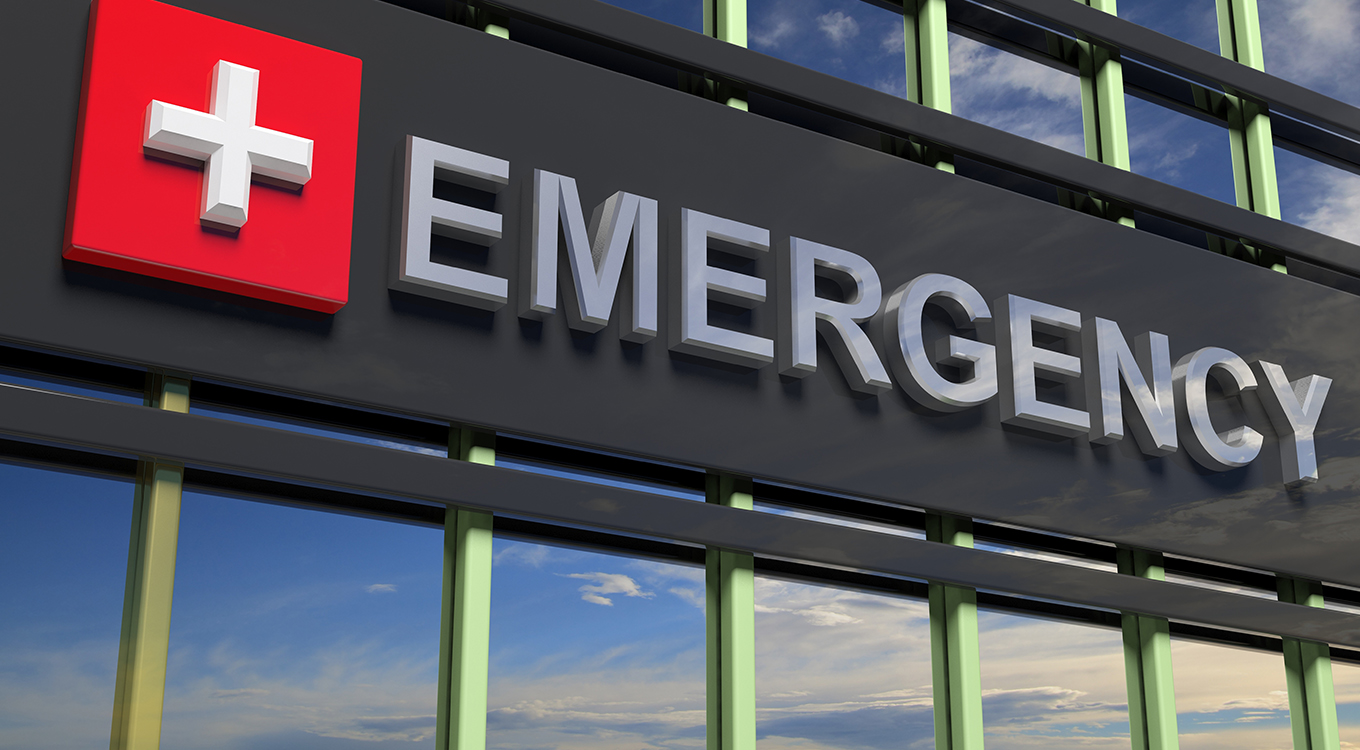 Emergency Dental Care FAQs About Champion Dentistry
Find Relief from Your Dental Emergency Now
A dental emergency should not wait, even if you think you can manage your symptoms. Some dental problems can worsen very rapidly, and others may compromise the health of your other teeth and oral structures. Champion Dentistry in Philadelphia is ready and able to help you overcome your dental emergency as quickly and painlessly as possible. Call us today at (215)-622-9864 or use the online scheduling form to make your emergency dental appointment to experience relief as soon as possible.