Find An Emergency Dentist Near Orlando FL
Call the top emergency walk-in dentist in Orlando Florida, Dr. Rivero, when suffering from an immediate and painful dental emergency. Orlando Urgent Dental is open during evening hours 6 days a week and on some holidays. Our dental office specializes in dental emergencies and has an open walk-in schedule to accommodate urgent situations.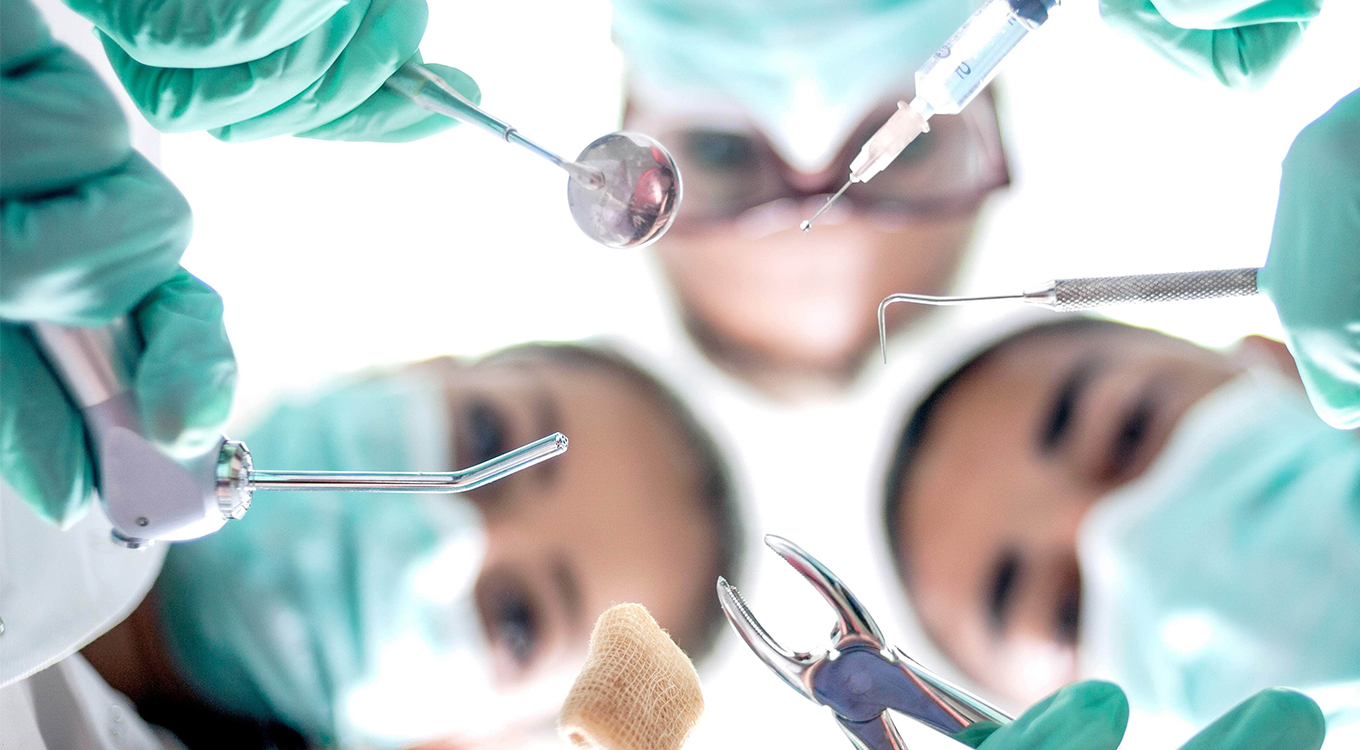 Dr. Rivero divides his time between Orlando Urgent Dental and the local community health center. He prides himself on providing compassionate care to all of his patients regardless of their background..
Walk-In Urgent/Emergency Dental Services
Unlike most dental offices, Orlando Urgent Dental Care, offers Walk-In Emergency Dental Hours that are specific for dental emergencies. No appointments needed, just come in during our walk-in hours and we will do everything necessary to address your concerns and get you out of pain. We do not provide comprehensive care but can refer you to a great dentist in the area that can. We strictly concentrate on urgent, emergency, and accidental dental care. Contact us by phone or complete the appointment request form and we will contact you in order to let you know the best time to walk into our facility.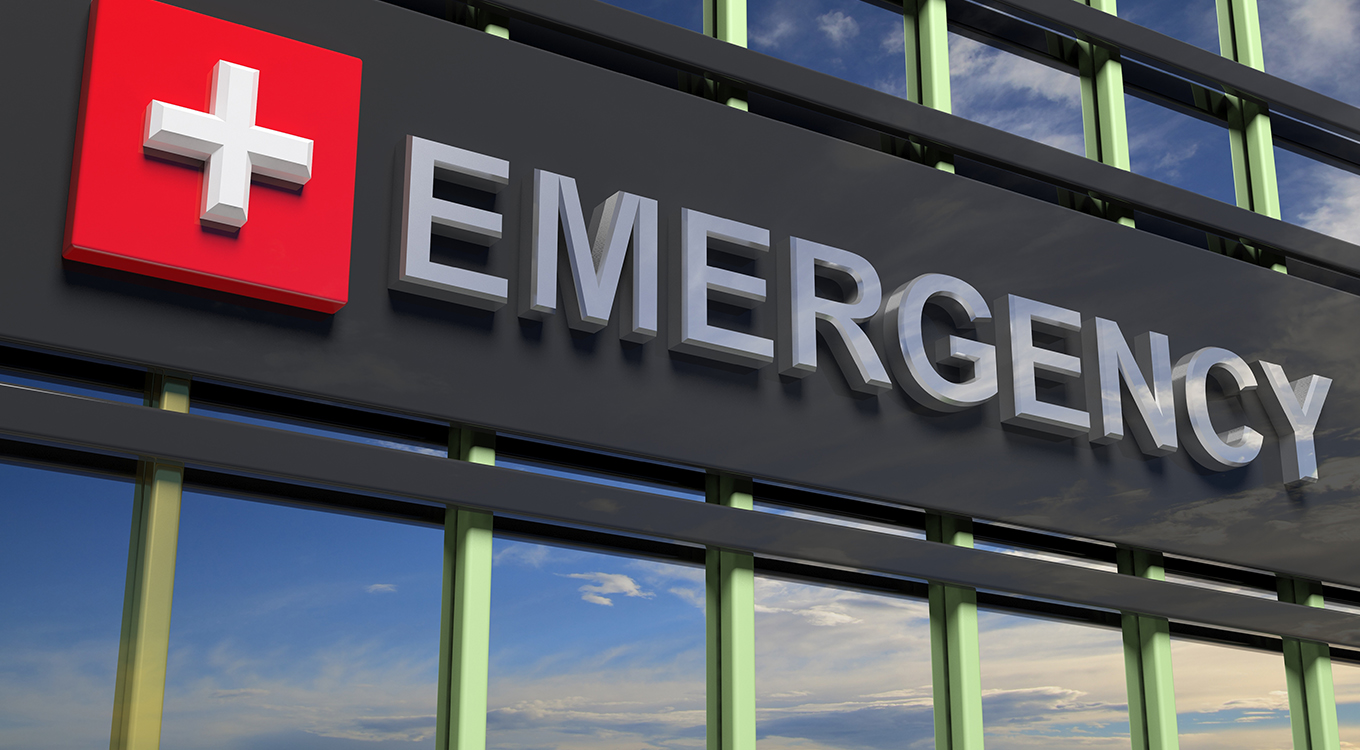 Common Dental Emergencies Include:
Toothache, Lost Filling, Broken Filling, Chipped Tooth, Abscess, Dental Abscess, Gum abscess, Loose bridge, Decayed teeth, Lost crown, broken crown, Broken tooth, Dental pain, Dental swelling, Sore gums, Swollen gums, Gum disease, Broken denture, Gingivitis, Periodontitis, Lost tooth, Knocked out tooth, Bleeding gums, Sensitive tooth, Tooth sensitive to cold, Tooth sensitive to hot, Tooth sensitive to biting, Soared or infected wisdom tooth, & Missing tooth.