Emergency Dentist Miami, Florida
Dr. Edderai and his staff at North Miami Beach Dentistry are egar to welcome you and your entire family to their state of the art dental facility located in North Miami Beach Florida. Dr. Jean-Jacques Edderai has studied extensively, all over the world. In fact, rarely has a dentist been trained so thoroughly as Dr. Edderai. Having grown up in France, Venezuela and Israel, Miami dentist Dr. Edderai is comfortable and fluent in French, Spanish, Hebrew and of course English. After attending the Montefiore Academy in London, he went to Israel to study radiology with some of the leading doctors and professors in the field, at Tel-Aviv University. Upon graduation, Dr. Edderai became chief of the children cardiac catherization lab at Military Hospital (Fundacardin) in Caracas, Venezuala.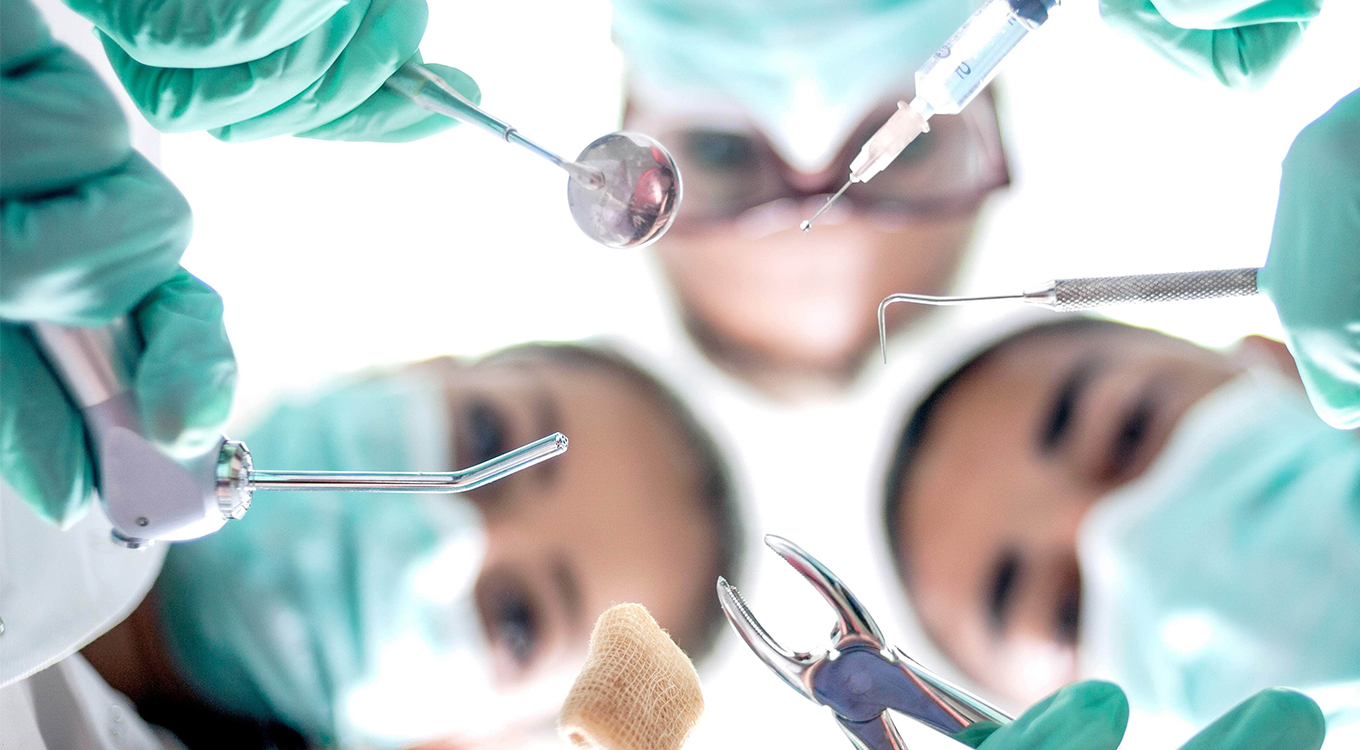 Miami Florida Emergency & Cosmetic Dentist
We recognize that dental emergency situations do arise and Dr. Jean-Jacques Edderai will do his best to respond to your problem promptly. Regardless if it is something as simple as a tooth filling or a complicated procedure such as a surgical tooth extraction, we can provide you with assistance 24/7. If you're in need of emergency dental care during regular hours, or if the problem arises when our Dental office is closed do not hesitate to call Dr. Jean-Jacques Edderai or request an appointment below.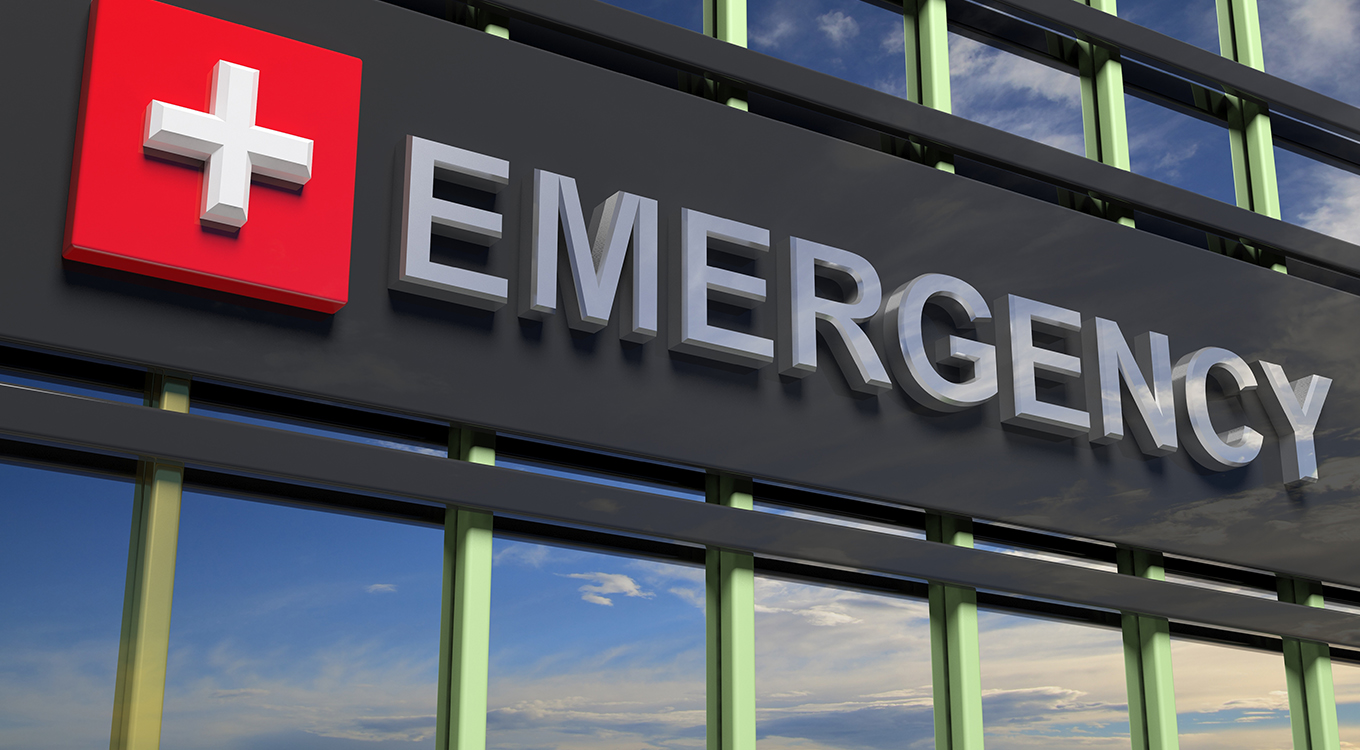 Some common dental emergencies include: Toothache, Lost Filling, Broken Filling, Chipped Tooth, Abscess, Dental Abscess, Gum abscess, Loose bridge, Decayed teeth, Lost crown, broken crown, Broken tooth, Dental pain, Dental swelling, Sore gums, Swollen gums, Gum disease, Broken denture, Gingivitis, Periodontitis, Lost tooth, Knocked out tooth, Bleeding gums, Sensitive tooth, Tooth sensitive to cold, Tooth sensitive to hot, Tooth sensitive to biting, Soared or infected wisdom tooth, & Missing tooth.