Emergency Dentist near Jacksonville, FL
At Economy Dentures in Jacksonville, our priority is to deliver quality care to informed patients in a comfortable and convenient setting. When you have dental problems, you need to turn to a dentist who listens and responds. Our experienced doctor who knows the field, can effectively diagnose and treat your needs. Dr. Charles Schutt believes that informed patients are better prepared to make decisions regarding their health and well being.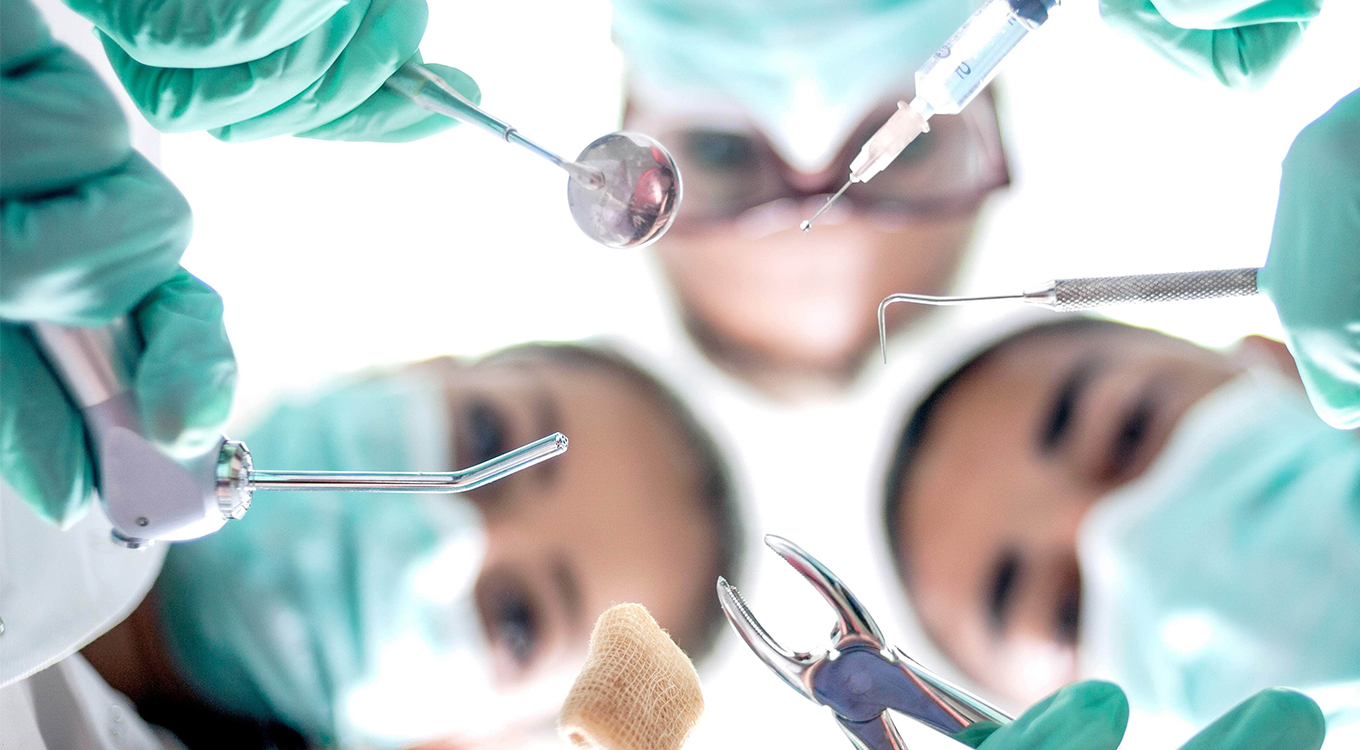 Emergency Dental Services Jacksonville Florida
Our emergency dentist Dr. Charles Schutt offers premiere emergency dental care in conjunction with other dental services that include: oral surgery, orthodontics, periodontics, dentures, crowns, bridges, root canal treatment, and cosmetic dentistry. With over 20 years of experience, Economy Dentures of Jacksonville, specializes in treating emergency patients that have severe tooth pain, broken crowns, an abscess tooth, & cracked or chipped teeth.