Experiencing any kind of dental pain can cause anxiety, especially when it is so severe that you cannot focus on your work or enjoy your everyday life. If you have been experiencing an acute case of tooth pain, jaw pain, or another condition involving your dental health, call Pacific Dental and Implants in Huntington Park, CA. We can address your situation quickly and professionally with care that gets fast results.
Dr. Arash Saedi and the team at Pacific Dental and Implants offer a wide range of emergency dental services. We can schedule your appointment for emergency dental care at our earliest available appointment slot, diagnose your condition swiftly and accurately, and administer appropriate treatment promptly. No matter how your dental injury came about or how complex your condition might be, you can rest assured knowing our team will be available to you whenever you need us.
Emergency Dental Services Provided by Pacific Dental and Implants
When you need emergency dental care in Huntington Park, CA, you need to find an emergency dental care provider that has a solid track record of handling cases like yours. Dr. Saedi and the team at Pacific Dental and Implants have extensive practical experience handling many different types of dental emergencies at all levels.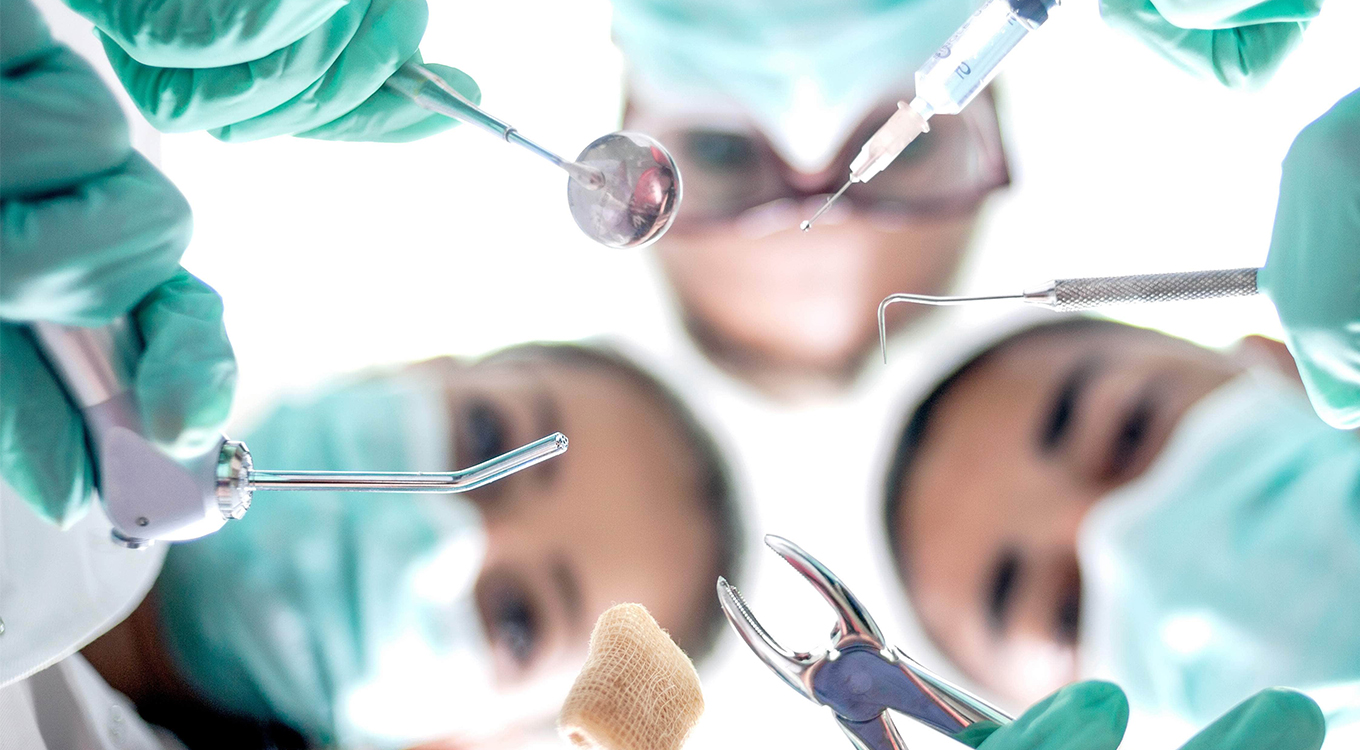 Our staff is fully trained, responsive, and willing to take on the most difficult emergency dental requests. From severe toothaches to broken teeth and jaw problems, we are here to help. Some of the services provided by the team at Pacific Dental and Implants include:
Emergency care for cracked and broken teeth. If you suffered a blow to the head or other traumatic injury that resulted in a chipped, broken, or cracked tooth, Pacific Dental and Implants can help you overcome the acute pain and other difficulties these incidents can cause. The sooner you seek treatment for a damaged tooth, the sooner you can experience relief, so do not hesitate to call us.
Emergency extractions. In some cases, it is not possible to save a severely damaged or diseased tooth. Removal of the compromised tooth is essential to preserve the health of the other teeth and the rest of the mouth. We can handle fast and efficient emergency tooth extractions and minimize patient discomfort for these procedures.
Emergency fillings. Whether you need a filling for a painful cavity or already have a filling that has become lost or damaged, we can help. Pacific Dental and Implants will determine the best approach to your filling issue and correct the problem safely and effectively.
Emergency gum disease treatment. Some gum diseases do not show noticeable symptoms right away. Sometimes, a gum condition can cause acute pain unexpectedly. When you have an emergency related to your gums that is causing you pain or making it difficult to eat, drink, or speak, we can help at our first available appointment.
Toothache care. Toothaches are one of the most common reasons for people to get in touch with us for emergency dental care. Identifying the exact cause of a toothache is not always easy. Pacific Dental and Implants can diagnose the cause of your toothache as promptly as possible and provide an effective treatment solution.
Emergency crown care. Crowns protect vulnerable teeth, so if your crown was recently lost, dislodged, or damaged, it is vital to seek treatment within the first 48 hours after the incident to protect the crowned tooth.
Emergency root canal treatments. Sometimes the only way to save a tooth that has developed interior damage or disease is by performing a root canal procedure. Our team can handle this service for you, minimize discomfort, and provide you with solid aftercare tips to minimize pain.
Emergency jaw care. Pain in your jaw may indicate a deeply rooted problem with one or more of your teeth. Our team will determine the cause of the jaw pain you're experiencing and recommend an appropriate and effective treatment.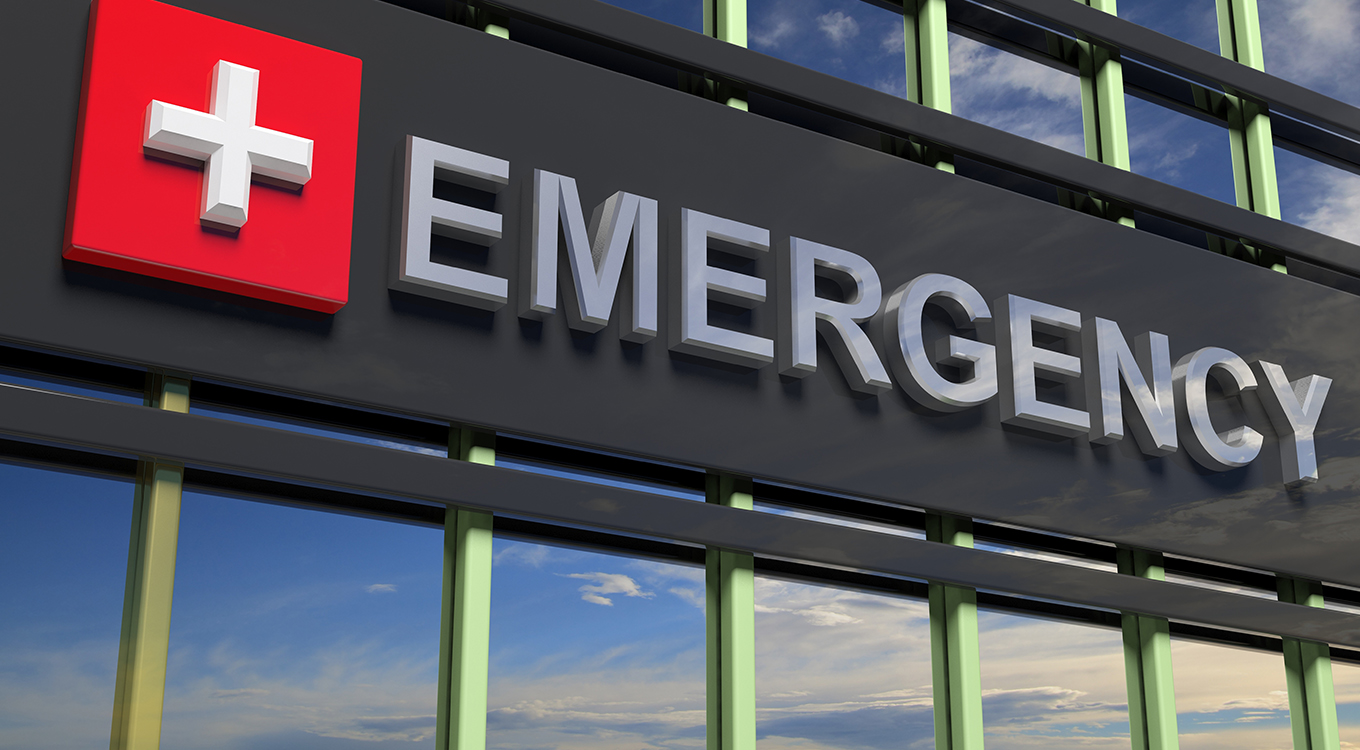 These are only some of the dental services you can find at Pacific Dental and Implants. Rest assured that when you contact our team for emergency dental care, we will take the time to thoroughly assess your condition to determine the best possible treatment options with the best possible outcomes.
FAQs About Emergency Dental Care in Huntington Park, CA
Get the Emergency Dental Care You Need Today
Do not wait to seek treatment when you are experiencing pain and discomfort from a dental issue. The team at Pacific Dental and Implants in Huntington Park, CA is proud to provide safe, effective, and responsive emergency care to a host of dental problems, and our team is waiting for your call. You can reach us at (323) 744-4294 or schedule online to make an appointment for your dental emergency.