Dental emergencies can happen unexpectedly for various reasons. Whether you lost or damaged a tooth in a household accident or traumatic injury, or you suddenly began experiencing tooth or jaw pain from an unknown cause, it's important to receive prompt treatment. Dental Design Studio Gilbert offers emergency dental treatment to Gilbert, AZ patients experiencing a wide variety of symptoms. When you need immediate emergency dental care treatment in Gilbert, AZ, Dr. Mark Scilley and the care team at Dental Design Studio are available to help.
Instead of wasting time searching for the right dentist in Gilbert, choose one with a proven track record of successful treatment in a wide range of dental emergency cases. At Dental Design Studio Gilbert, we can answer your dental care questions and address acute symptoms with responsible, compassionate, and effective treatment. Reach out to the team at Dental Design Studio Gilbert as soon as possible when you need emergency dental care in Gilbert, AZ.
Emergency Dental Treatments Available at Dental Design Studio Gilbert
The team at Dental Design Studio Gilbert understands that dental emergencies can appear at the worst possible times and make it impossible to get anything done until the patient receives treatment. Whether you are already a patient of Dental Design Studio Gilbert or are coming to us for emergency dental care for the first time, you can rest assured that our team will do everything we can to quickly and accurately diagnose your dental issue. We provide prompt and effective treatment.
Dr. Mark Scilley and his team have built a reputable practice thanks to their unwavering commitment to positive patient outcomes. A few of the emergency dental services our team offers include: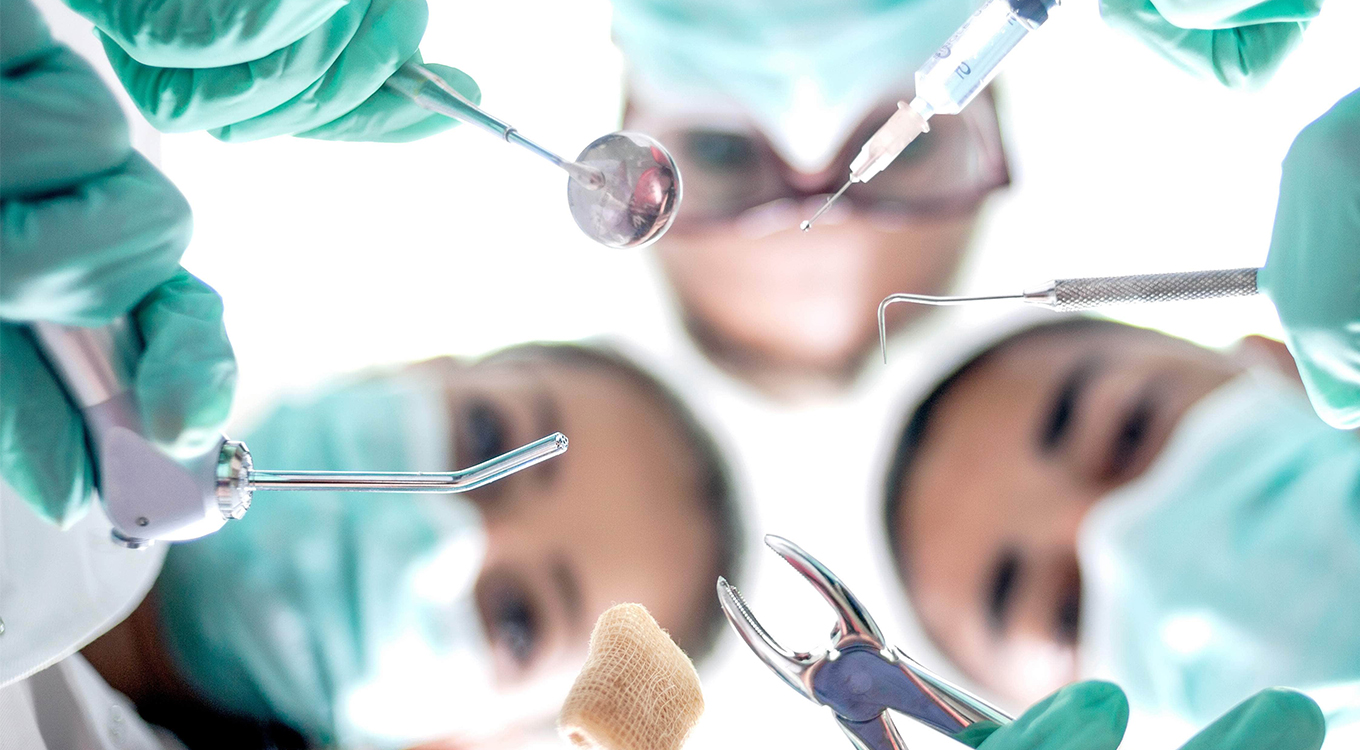 Emergency repairs for damaged teeth. You may have suffered a broken, chipped, or lost a tooth due to an accident or sports injury. At Dental Design Studio Gilbert, our team recommends making an emergency care appointment as quickly as you can to save your tooth or initiate repair treatment to reduce pain and preserve your smile.
Emergency root canals. A root canal can be the best way to overcome pain from a damaged or decayed tooth. By arranging your root canal sooner rather than later, you can prevent the problem from spreading to your other teeth.
Emergency extractions. Unfortunately, it is not always possible to save a damaged or diseased tooth. If you do not have this kind of tooth extracted as soon as possible, it may start negatively affecting the rest of your mouth and increase your pain. At Dental Design Studio Gilbert, we perform safe, complete tooth extractions whenever necessary for our patients.
Emergency crown work. You may already have dental crowns. If one becomes damaged or lost, you need it fixed as soon as you can to protect your tooth. The team at Dental Design Studio Gilbert recommends making an appointment within the first 48 hours of sustaining a damaged or lost tooth crown.
Emergency tooth fillings. Whether you have a filling come loose or you need a new filling to address pain from a cavity, we can work quickly to determine the best solution and to keep your fillings working correctly.
Emergency tooth and jaw pain treatment. It's not always easy to determine the cause of tooth or jaw pain. The team at Dental Design Studio Gilbert will examine you closely to determine the reason behind tooth and jaw pain issues and provide appropriate care once we know the underlying cause.
Emergency gum care. Many dental issues originate in the gums, and we can help you address the pain you're experiencing while identifying the underlying cause of your gum pain and discomfort.
Toothache care. One of the leading causes of emergency dental care appointments in the US is a toothache. If you are experiencing tooth pain in Gilbert and can't determine an exact cause, the Dental Design Studio Gilbert team will identify the cause of your pain and treat it effectively.
You can rely on Dental Design Studio Gilbert for a wide range of dental care procedures, and our team is responsive and flexible for our patients' needs.
How to Prevent Dental Injury
There are a few steps you can take to reduce your chance of experiencing an acute dental problem. First, proper oral hygiene is the best defense against tooth and gum disease and can also minimize pain from common dental irregularities. Scheduling examinations and cleanings with your dentist twice per year is another great way to keep track of your dental health and prevent serious future complications.
If you have an active lifestyle or participate in physical activities that carry a risk of tooth injury, using a properly fitted dental guard can potentially save your teeth from severe traumatic damage. Such protection may even reduce the risk of falling unconscious from a blow to the mouth or jaw. The team at Dental Design Studio Gilbert can provide you with individualized tips and care options that suit your lifestyle.
Common Questions About Emergency Dental Care
Dental Design Studio Gilbert Can Provide the Emergency Dental Care You Need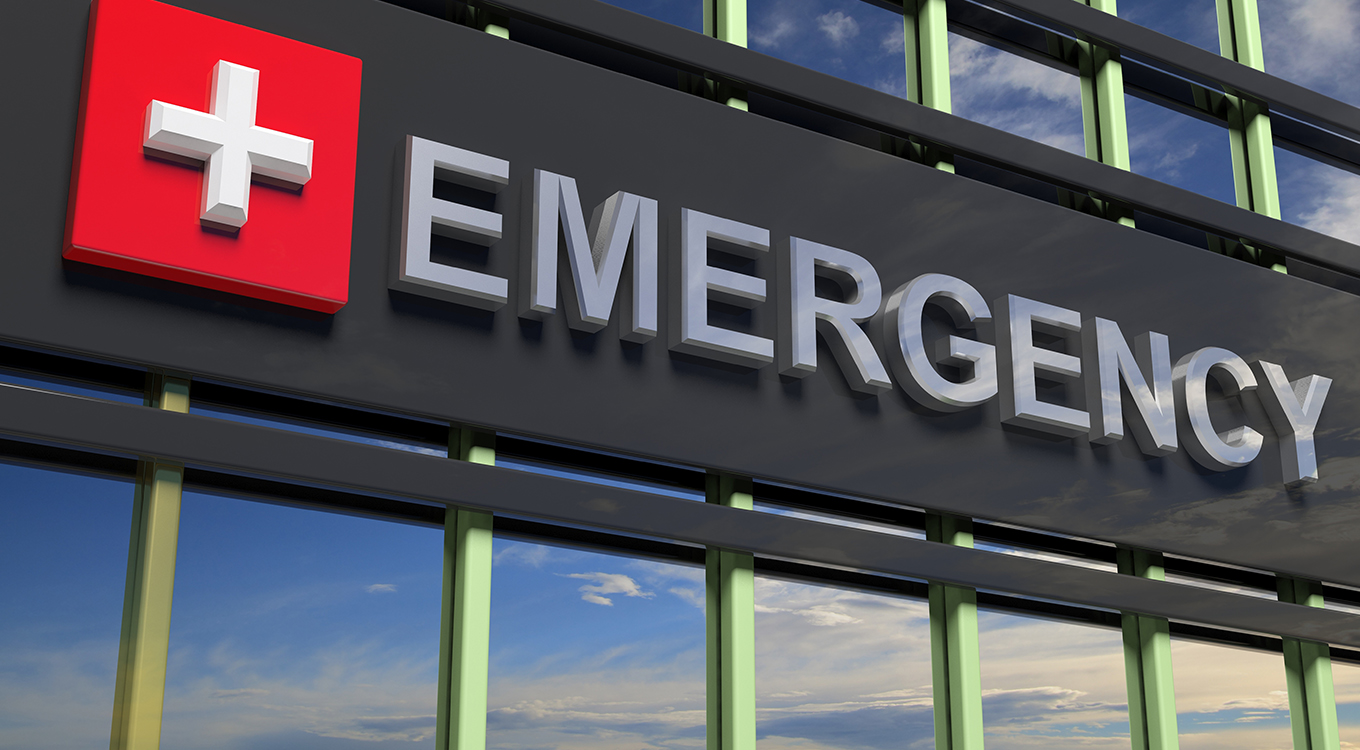 It's never a good idea to wait when it comes to a dental problem in Gilbert. If you are experiencing severe dental pain, you may not be able to wait very long. Count on Dental Design Studio Gilbert to provide prompt and effective treatment for your dental emergency in Gilbert, AZ, so contact Dr. Mark Scilley and his team at (480) 877-0237 or schedule your appointment online today.