Emergency Dental Procedures in Decatur, Georgia
If you're currently experiencing a dental emergency, you likely don't want to waste time hunting for a skilled Decatur area dentist who accepts patients on an emergency basis. Fortunately, Belvedere Plaza Dental can solve that problem. Dr. Abbas Haider and his team at Belvedere Plaza Dental offer high-quality emergency dental procedures that can immediately address any pain you're experiencing and get you back to normal as soon as possible.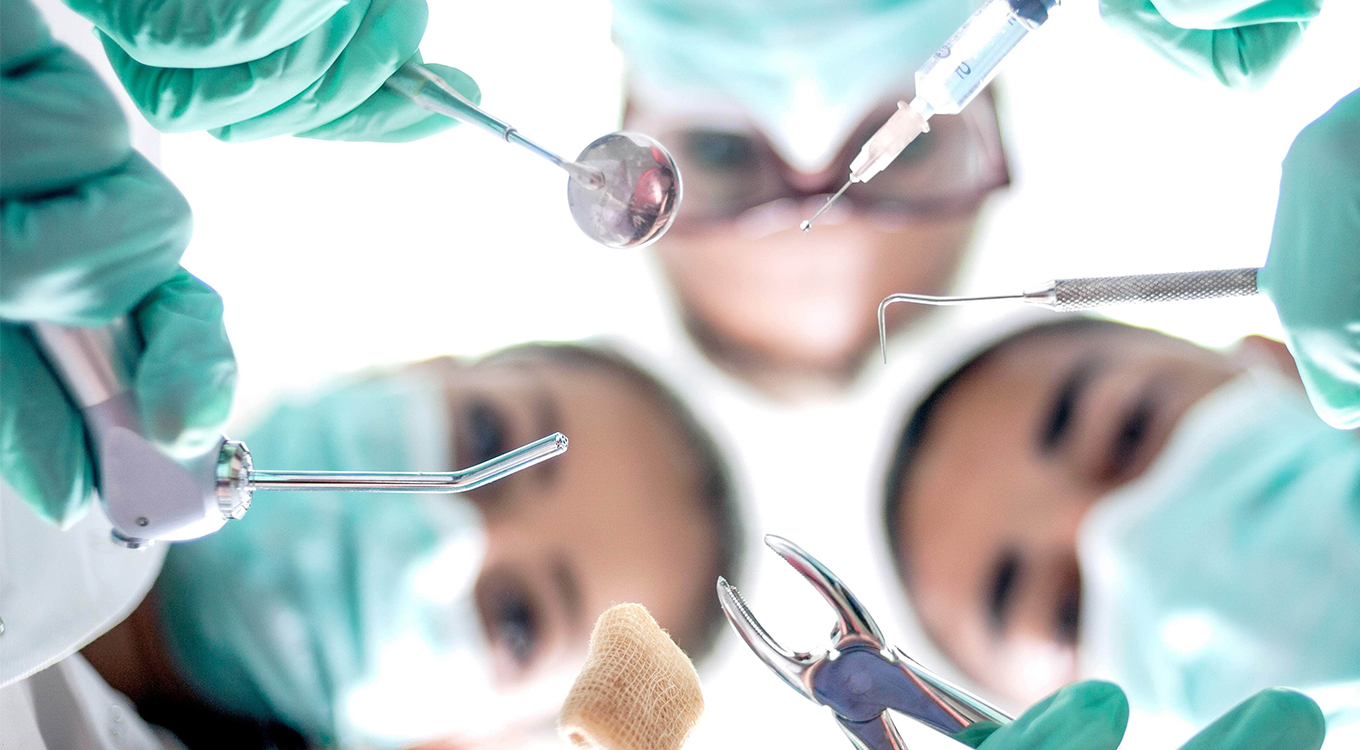 When you need an emergency dentist in Decatur, East Atlanta, Scottdale, Avondale, Belvedere Park, North Druid Hills, Edgewood, Gresham Park, Panthersville, Candler-McAffee, or Clarkston, Belvedere Plaza Dental and Dr. Haider have you covered. Contact our office to speak with a professional who can schedule your emergency dental appointment today.
Patients We Serve
At Belvedere Plaza Dental, our doors are open for emergency treatment regardless of your status as a current Belvedere Plaza patient. If you currently receive your regular dental care at another dental office, you can expect the same high level of care we give our regular patients on a daily basis—our goal is to provide you with exceptional care and potentially see you as a returning patient in the future if you desire. If you're already a part of the Belvedere Plaza family, you'll receive the high-quality care from Dr. Haider you've become accustomed to.
Whether you're a current patient or are new to our dental clinic, we treat all patients with the same level of compassion and care while providing emergency dental services. Relieving your pain and identifying the root cause of your new issue is our top priority so that you can return to normal as quickly as possible. Please reach out to our office to make your appointment today.
Dental Emergencies We Handle
If you're currently experiencing a dental emergency in the Decatur area, we can help you solve a broad range of emergency dental issues. Dr. Haider and his team offer a wide variety of emergency services, including
Emergency dental repairs—if you've experienced a chipped, broken, or knocked-out tooth as the result of a sports, auto, or other accident, it's crucial to seek emergency dental care as soon as possible. We can repair dental damage so that you experience pain relief and a long-term solution for your damaged teeth.
Emergency root canal therapy—a tooth with extensive damage or decay that reaches deep within the tooth or jaw can be the source of severe pain. Fortunately, root canal therapy can alleviate your pain and preserve your tooth for the best possible outcome.
Emergency extractions—in the event a tooth cannot be saved or is negatively affecting the teeth surrounding it, tooth extraction may become necessary. Extractions can help protect your remaining teeth and relieve the pain caused by the tooth in question.
Emergency crown replacements—losing or damaging a crown can have severe consequences for the underlying tooth it protects. If you lose a crown, we recommend scheduling an emergency replacement within 24 to 48 hours to help shield your tooth and prevent pain.
Emergency filling repair or replacement—missing or loose fillings can expose your tooth to unnecessary decay and can become painful if not replaced. We recommend full replacement or repair within two days of discovering a loose filling to help continue to protect your tooth from further damage.
Jaw pain relief—if your jaw is swollen or painful, you could be experiencing tooth, gum, or bone issues caused by infection or even jaw trauma. In this case, it is vital to seek emergency care to identify the problem and alleviate your pain as soon as possible.
Gum pain relief—similarly, pain, bleeding, and abnormal conditions of the gums often indicate a more severe underlying issue. Immediate attention to relieve your pain and develop a treatment plan to address your gum issues permanently is essential to your oral health.
Toothache relief—tooth pain is the predominant reason most people seek emergency dental care, and for a good reason. Pain is often the first sign you may have a serious issue with one or more teeth and/or their support structures, and quality care from a skilled dentist can help relieve the pain and treat the issue.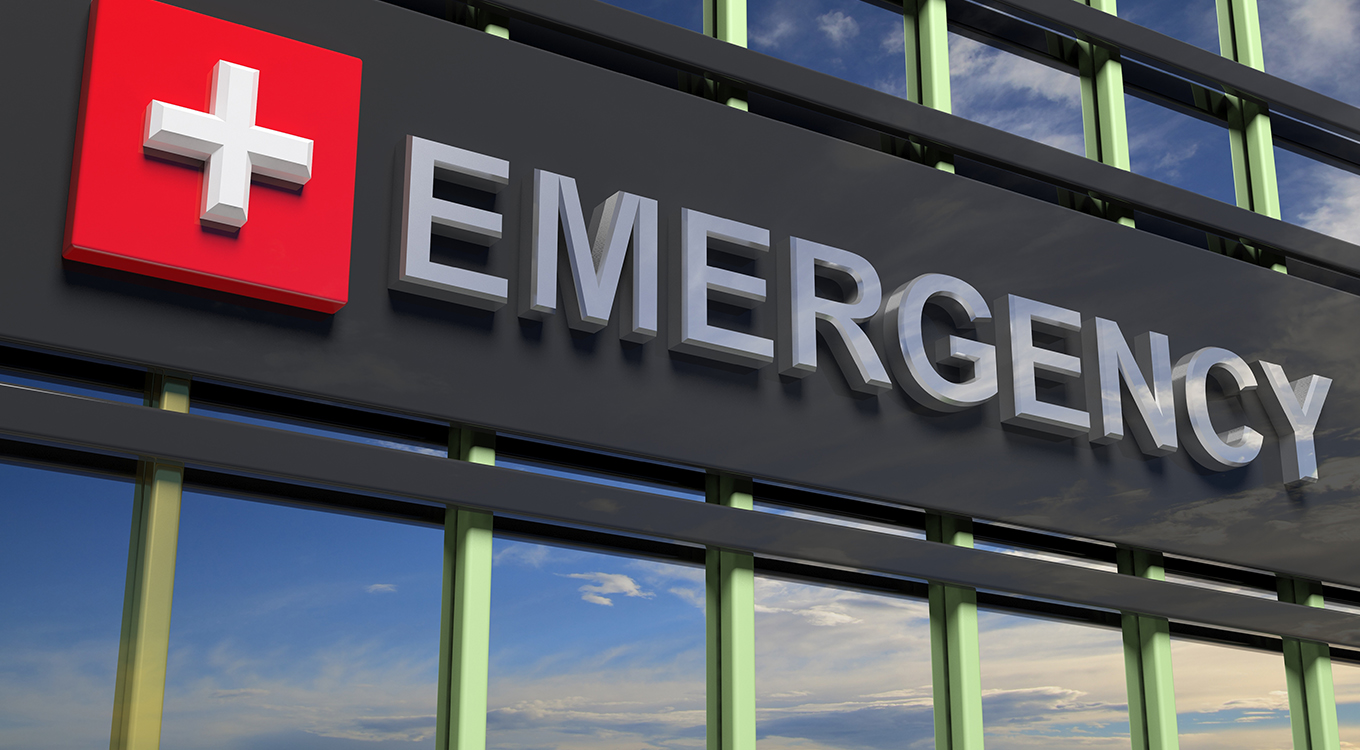 How to Prevent Dental Injury
While dental emergencies are fairly common, engaging in best practices to care for your teeth can help you prevent the need for emergency care. First and foremost, be sure to schedule twice-yearly appointments for dental cleaning and examination. When you see your dentist regularly, your dental team can adequately track your oral health and address any changes early, before they become problematic.
In addition, wearing a custom-fit dental mouthguard is one of the most important ways to protect your teeth while you play contact sports or engage in other high-risk activities. A well-fitting mouth guard shields your teeth from chips, breakage, and even being knocked out entirely should you experience a blow to your mouth or jaw. Speak with the professionals at Belvedere Plaza Dental to learn more about custom-fit mouth guards
Trust Belvedere Plaza Dental for Your Dental Emergencies
If you've experienced a dental emergency in the Decatur area, it is crucial to seek emergency dental care as soon as possible. Contact Dr. Abbas Haider or call (404) 836-3963 to schedule your emergency appointment today.
FAQ
Q: How expensive is emergency dental care?

A: Belvedere Plaza Dental does not engage in the practice of assessing outrageous emergency fees in addition to the typical cost of dental care. Further, we endeavor to present you with a full treatment plan with corresponding prices before delivering care.

Q: How soon can I get an emergency appointment?

A: We regularly leave room for emergency appointments within our daily schedule, allowing most patients to receive same-day emergency services. Currently, we hold emergency dental hours Mondays from 9 AM to 1 PM, Tuesdays through Thursdays from 9 AM to 4 PM, and Saturdays from 9 AM to 1 PM.

Q: How do I pay for emergency dental services?

A: At Belvedere Dental Plaza, we accept many PPO insurance carriers as well as EDS Dental Savings Plans. In addition, we accept credit and debit cards as well as Lending Club and Care Credit, plus emergency dental lines of credit.