Emergency Dental Treatments in Dallas, TX
When you experience a dental injury or the sudden onset of painful dental symptoms, it can feel like your whole life comes to a halt until you have the problem fixed. Some dental pain can be debilitating and make it impossible to eat or speak comfortably. You may be unable to work or worried about symptoms that have suddenly worsened. If your usual dentist is not available to treat your emergency situation as soon as you need, the team at Dossett Dental Dallas is ready and able to handle the emergency dental care you need to get your life back to normal.
Whether you experienced acute dental trauma such as a broken tooth, or if you have a sudden severe toothache that seems to indicate a periodontal issue, we can help. Our team has successfully treated many different dental emergencies in the Dallas area. We treat every new emergency patient with the same care and professional courtesy as our regular patients.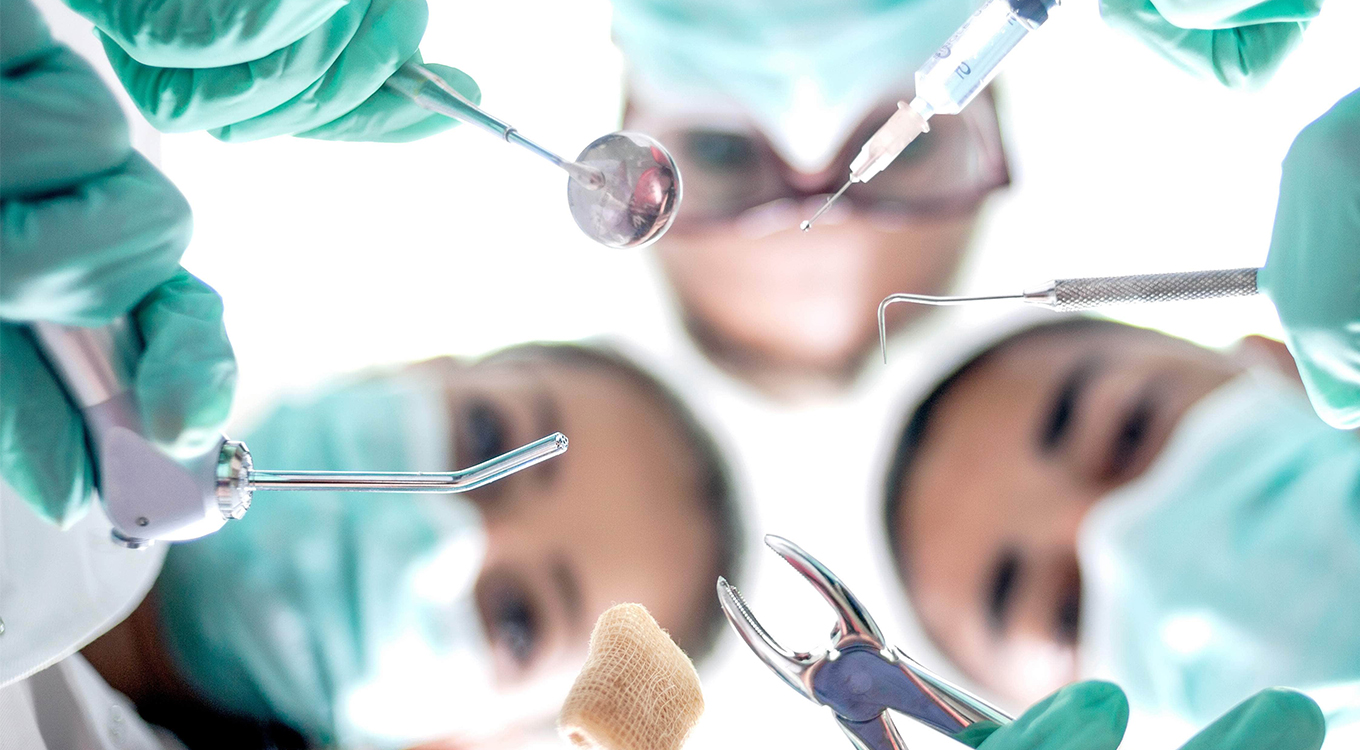 Now Accepting Patients for Emergency Treatment
Dr. Kevin Davis and his team at Dossett Dental Dallas provide emergency dental treatment for a wide variety of dental emergencies. We understand that your usual dentist may be unavailable for emergency care, but you need immediate relief from your symptoms. Our emergency treatment hours extend beyond what most typical dentists offer to patients, and we can see you much sooner than most other dentists.
When you visit Dossett Dental Dallas as a new emergency patient, our office team will streamline your intake processes as much as possible so you can receive care as swiftly as possible. You can expect the same care and attention that we provide to our regular patients, as well as follow-up instructions and ongoing care that your situation requires. In the event that you would like to become a full-time patient after receiving emergency care from Dossett Dental Dallas, our office team will work closely with you to expedite the transfer of your care to our office
Dental Emergencies We Handle
If you need emergency dental treatment as soon as possible, it is crucial to find a dental care provider with experience handling situations similar to yours. At Dossett Dental Dallas, our team has successfully treated many different types of dental emergencies. Some of the treatments we provide include:
Tooth repair. When you have a chipped, cracked, broken, or dislodged tooth, our team may be able to save it with prompt treatment. We can help you minimize discomfort while eating and use the most appropriate restoration techniques for tooth fractures.
Tooth extraction. Should you have a tooth that is too decayed or too damaged for restorative treatment, we can perform a quick and effective extraction process as well as follow-up care. Our team can also recommend additional restorative treatment to replace the extracted tooth with a permanent or semi-permanent implant. This will ensure the health of the teeth around the extraction site.
Gum treatment. If you are seeing our office for gum-related symptoms, we can help diagnose the cause of your symptoms as quickly as possible so you can experience relief. We'll also provide long-term instructions that you can follow to keep protecting your gums and encouraging healthy gum development on your own.
Root canals. When one of your teeth is damaged or decayed internally, a root canal can mean the difference between losing or saving the tooth. We can perform root canal procedures quickly while minimizing patient discomfort and maximizing the health and strength of the treated teeth.
Dental fixture repairs and replacements. If you have lost or damaged a bridge, crown, dental implant, or other dental fixture, we can repair the fixture and prevent further damage to the affixed teeth.
Toothache. When your tooth hurts, but you have no visible symptoms or idea why it may be hurting, our team can diagnose your toothache. We will recommend appropriate treatment so you can have relief from this debilitating pain.
These are only a few of the emergency dental services offered by the team at Dossett Dental Dallas. Whatever your dental emergency may be, you can expect an extensive and detailed diagnostic process and safe, effective treatment from our team.
Can I Prevent Dental Emergencies?
Some dental emergencies result from unpredictable circumstances. Some people sustain dental trauma in car accidents, household mishaps, slips and falls, or other unforeseen events. It is not always possible to predict physical trauma that might lead to dental emergencies. However, if you enjoy playing sports and other physical activities, a properly fitted mouthguard could potentially mitigate the damage from a physical accident. These devices, when used properly, can absorb impact, potentially meaning the difference between losing a tooth and keeping it.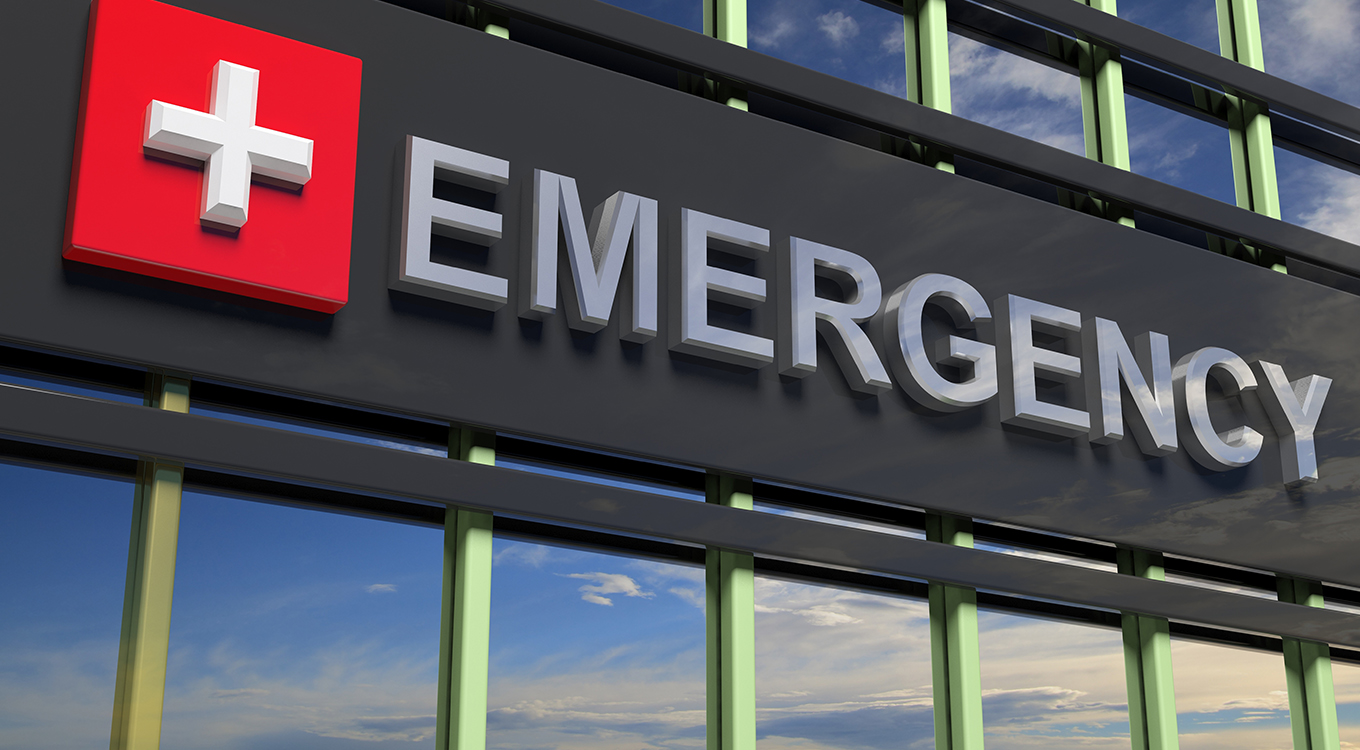 Good daily dental hygiene can help you prevent cavities and gum disease like gingivitis. Over time, these issues can worsen and cause severe pain, so your consistent daily routine of caring for your teeth could potentially prevent a very expensive dental emergency in the future. Schedule at least two visits with your dentist each year for examination and cleaning so you can keep more careful track of your dental health over time.
Call Dossett Dental Dallas for Emergency Care Today
Dental emergencies can appear at the worst possible times. At Dossett Dental Dallas, our goal is to provide the timely, comprehensive, and effective emergency treatment you need to overcome your symptoms and recover as soon as possible. Call us today at 1-888-896-1427 to schedule your emergency dental treatment.
FAQ