Emergency Dental Care in Buffalo Grove, Illinois
During a dental emergency, time is of the essence—many dental issues should be resolved as soon as possible to prevent additional damage to your teeth. At Dental Design, we can meet your needs efficiently. Dr. Asher Gelman and the Dental Design team of dental professionals provide exceptional dental care that can help alleviate your oral pain in a timely manner so you can return to what matters.
Patients seeking emergency dental services in Buffalo Grove, Long Grove, Wheeling, Prospect Heights, Arlington Heights, Palatine, Kildeer, Indian Creek, Mettawa, Lincolnshire, River Woods, and Potawatomi Woods can count on Dental Design and Dr. Gelman to provide quality care at a moment's notice. Contact the Dental Design team for more information or to schedule an emergency appointment today.
Emergency Patients Welcome
Whether you're seeking emergency dental care for yourself or a family member, all are welcome at Dental Design. Our current patients can expect the same level of excellent dental care and compassionate comfort regularly provided by Dr. Gelman and his expert dental team. Meanwhile, new patients experience the same, top-notch care provided to those currently in the Dental Design family—our goal is to resolve your emergency dental issues. However, we welcome you to establish a lasting dentist-patient relationship as a returning patient in the future.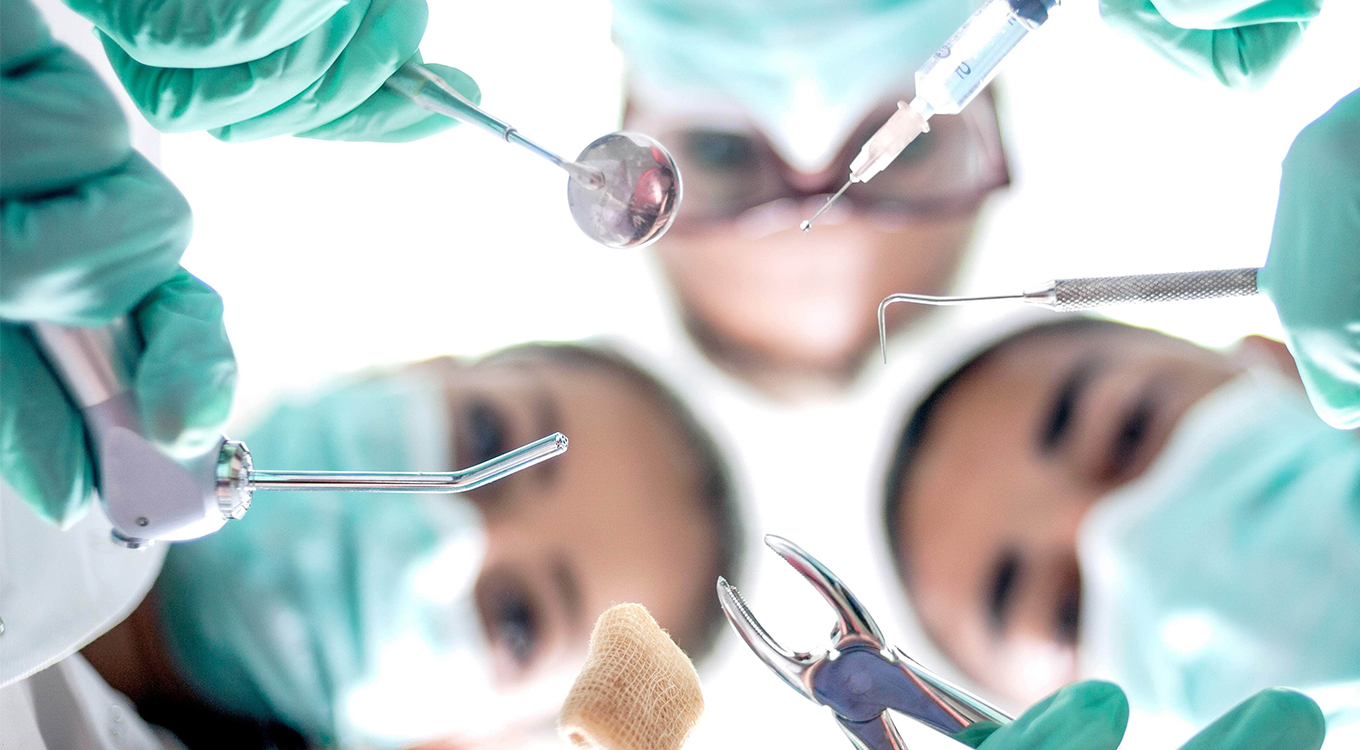 Those new to Dental Design and established patients alike receive our exceptional emergency care and attention to detail. Providing emergency care when you need it the most is our top priority. Contact Dental Design and Dr. Gelman to inquire about emergency services as soon as possible.
Our Emergency Dental Services
When a dental emergency occurs, it is important to address the issue immediately to prevent ongoing damage. In Buffalo Grove and the surrounding area, Dr. Gelman and the Dental Design team provide several emergency dental services, such as:
Emergency dental repair—if you've experienced a cracked, chipped, broken, loosened, or knocked-out tooth, it is essential to care for it as soon as possible. Scheduling an emergency appointment can help you address your injured tooth before serious issues set in.
Gum pain resolution—if your gums are sore, you could be experiencing underlying dental issues that may become more serious over time. Visiting an emergency dentist can help alleviate your pain and address the problems causing you soft tissue pain.
Tooth pain resolution—tooth pain is nearly always a sign of decay, infection, or another oral problem. Scheduling an emergency dental visit to pinpoint the cause of your pain allows us to administer proper pain relief and provide a lasting solution for the issue behind your tooth pain.
Jaw swelling and pain resolution—a swollen or painful jaw can be a sign of advanced infection or even trauma to your mouth or jaw. A thorough emergency examination and an emergency procedure can reduce swelling, treat pain, and handle the underlying cause.
Emergency extraction—a tooth in advanced stages of decay or a tooth that has undergone extensive trauma can be a source of pain and risk other nearby teeth. Extracting the tooth in question can help to relieve your pain and prevent additional damage to other teeth nearby.
Crown repair or replacement—if your crown has fallen out, we may be able to reposition it, but it is crucial to do so within 24 to 48 hours to protect the exposed tooth beneath. At Dental Design, we can perform emergency crown replacements to restore your oral health in a timely manner.
Filling replacement—missing or loose fillings can often invite further decay or damage to the tooth in question. If you lose a filling, schedule an emergency filling replacement as soon as possible to protect your tooth from damage.
Emergency root canal therapy—when a tooth experiences so much damage or decay that the problem has reached the nerve of the tooth or created an abscess, root canal therapy may be necessary. A root canal can help alleviate your pain and preserve your tooth instead of extracting or replacing it.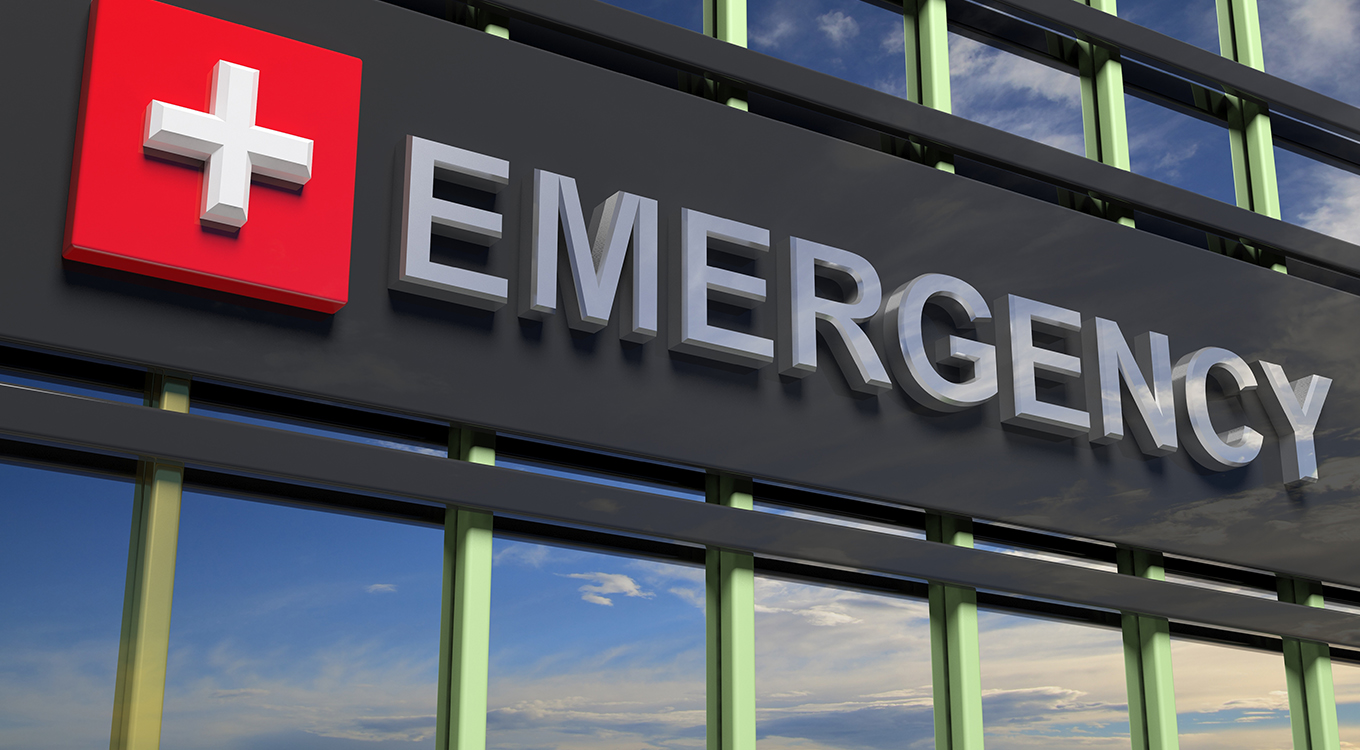 Depending on the nature of your emergency care, you may require pain-relieving techniques or sedation. Dental Design and Dr. Gelman can work within the standards demanded by the dental industry to ensure you remain comfortable during your emergency procedure.
How Can You Prevent Dental Emergencies?
Emergency dental care is far from the ideal way of handling your dental health. Instead, it is crucial to engage in recommended preventive maintenance to prevent emergencies. Scheduling dental cleanings and examinations every six months allows our dental team to track your oral health so that any changes can be addressed and resolved as soon as possible.
If you participate in high-risk or high-impact activities such as contact sports, additional preventive care is necessary. An excellent first step is to wear a custom-fit dental guard to protect your teeth from impact. These appliances prevent broken and knocked-out teeth in the event of a blow to your face, jaw, or mouth.
Schedule Your Emergency Visit Today
If you've experienced a dental emergency, contact Dr. Gelman at Dental Design in Buffalo Grove today. We can resolve your dental crisis and alleviate the associated pain, and get you back to your daily routine as soon as possible. Contact Dr. Gelman or call (847) 916-7498 at your earliest convenience.
FAQ:
Q: Will I receive a same-day emergency dental appointment?

A: At Dental Design, we reserve space for emergency appointments daily, allowing the majority of our emergency patients to receive same-day care. Our emergency dental hours vary widely, but we accept morning and afternoon emergency appointments Monday through Friday and offer emergency hours on Saturday and Sunday on alternating weeks.

Q: How do I pay for emergency dental services?

A: Dental Design accepts credit and debit card payments as well as Care Credit and emergency, in-office financing. Also, we work with all PPO insurances and are in-network with several for Dr. Gelman's emergency care.

Q: How much will my emergency dental visit cost?

A: Dental Design does not upcharge without notice for emergency dental procedures. You will receive notification regarding the anticipated cost of all your planned procedures for approval before work begins.